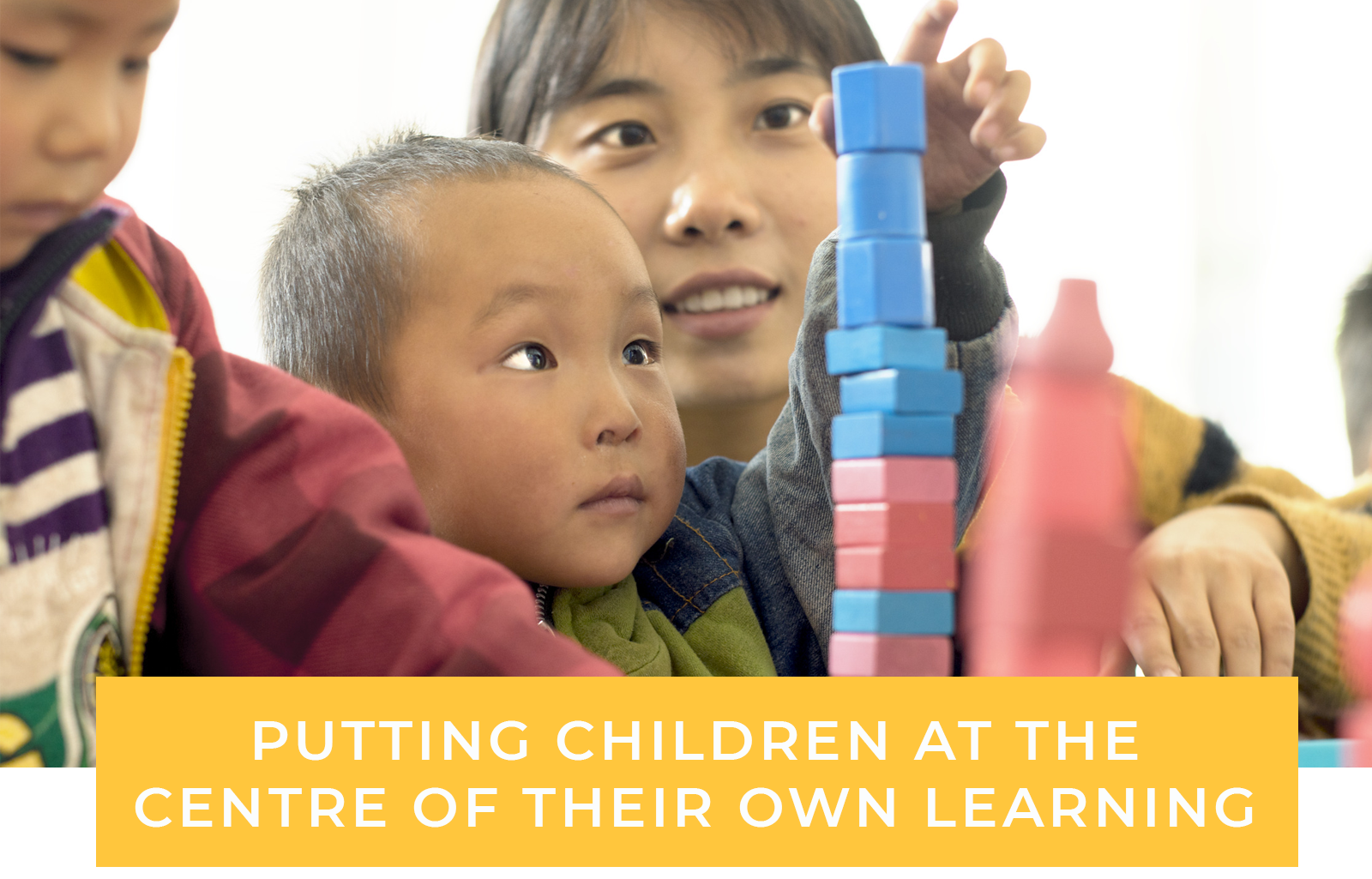 The Family Centre provides a safe, nurturing and modern environment that offers:

an indoor playground designed for children and their parents or caregivers

a wet room where children can enjoy water play, sensory play, painting and experimental play in a messy, fun and imaginative way

a family resource centre with access to books and videos

family-friendly facilities such as a breastfeeding room
The Family Centre serves as a community-gathering place where children ages 0-6 and their caregivers play and learn together.
Families living in Sham Shui Po, please refer to the service boundary map, with children ages 0-6 are welcome to register as member. Registered members can book facilitated play sessions, participate in parenting skills workshops, and access consultation and referral services – all free of charge.
Not yet a member? Please come visit us or call us at 3598 9338.