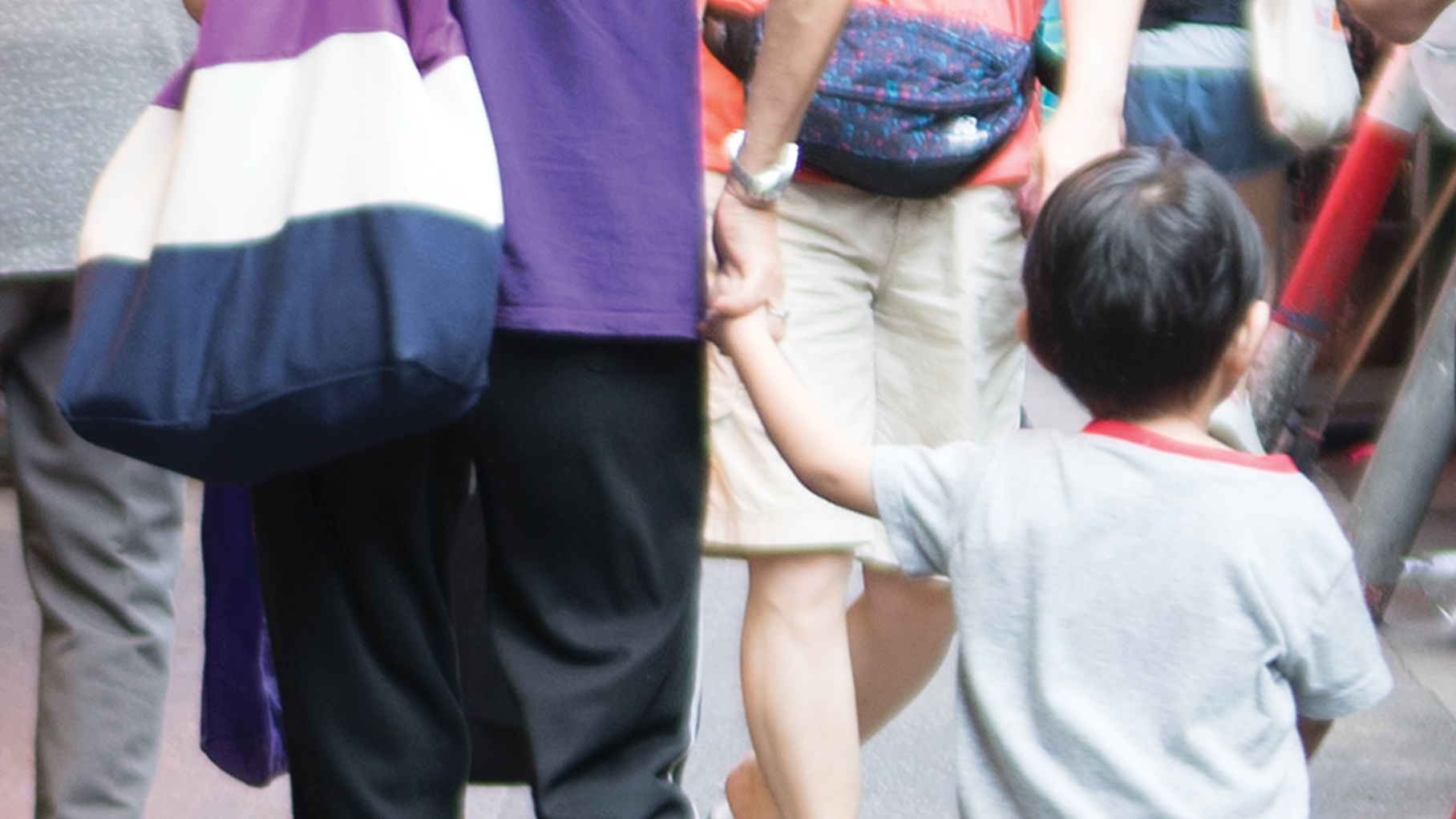 From our founder, Jenny Bowen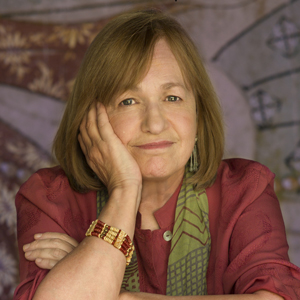 OneSky believes that unlimited potential waits inside every child, and it should be all children's birth right to have full access to the nurturing care and quality early education they need to thrive. Sadly, for many vulnerable children that right and access do not exist. For the past 20 years it has been our mission to support children at risk by informing adults and community leaders that work with vulnerable children why quality care and early education is important and then preparing them to deliver the services their children most need.
OneSky programmes were originally designed to better the lives and prospects for abandoned baby girls and toddlers then languishing in China's state-run orphanages. Because so many small children living in poverty today are growing up in similarly stressful situations (scientists call it "toxic stress") without their essential needs for consistent nurturing care and stimulation being met, we have adapted our successful approach to serve the needs of our world's most vulnerable small citizens, whatever their circumstance.
We have come to understand that real and lasting positive change in how we care for at-risk young children and prepare them to become productive citizens can only come when society commits to reaching them and their communities as early as possible.
Imagine a world in which all children receive loving care and education throughout childhood. Imagine the potential of an entire generation of lovingly nurtured children. Imagine who they might become one day. We believe such a generation is entirely possible. Working together, we can reimagine the future for forgotten children in Hong Kong and the region. Please join us!