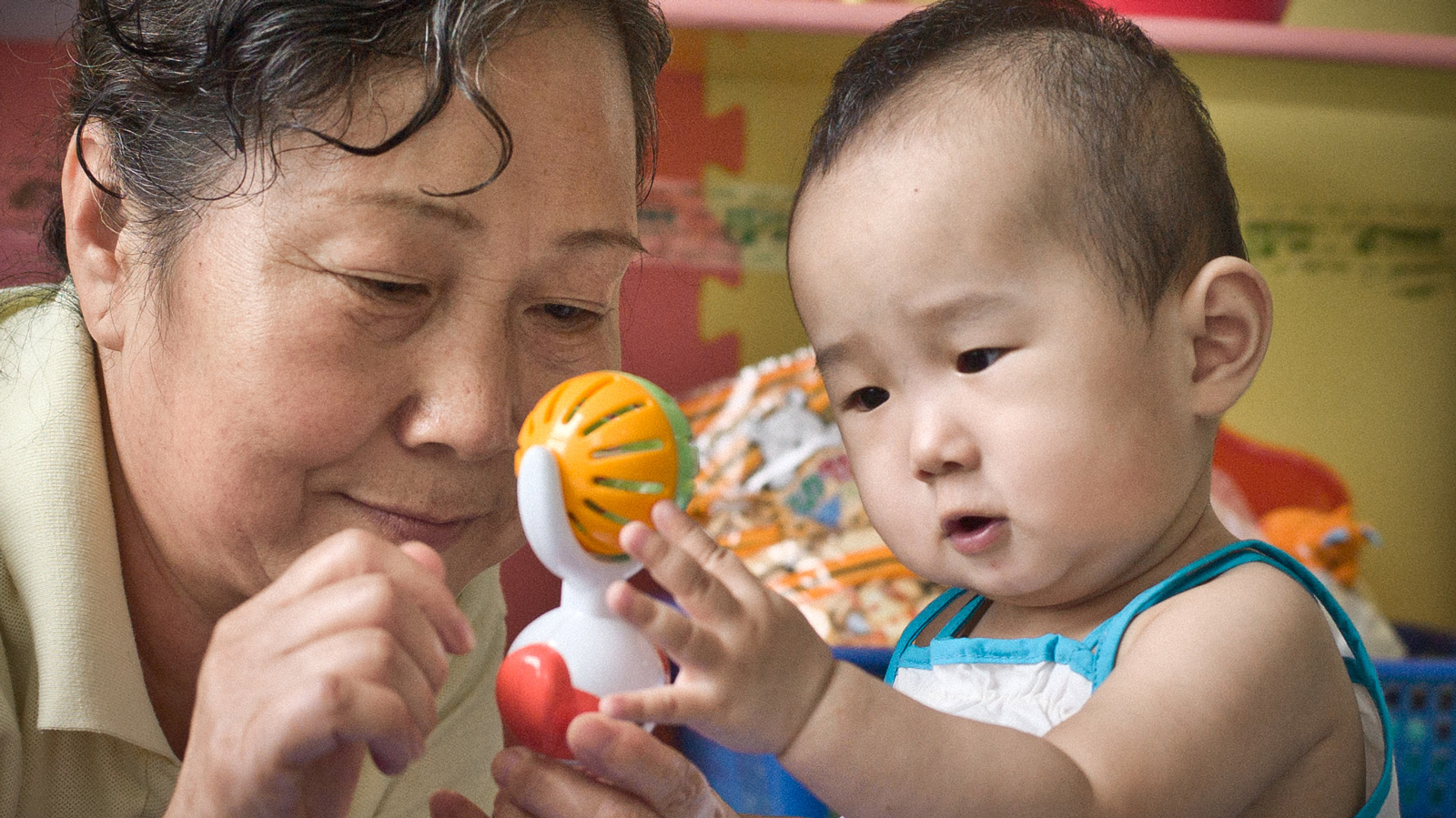 Serving the Community … … Advancing the Region
Another key feature will be the Community Centre (CC). Community is often lost in city life, and in a place like Sham Shui Po, with so many diverse cultures and ethnicities, the trust and understanding needed to build true community is especially elusive. OneSky's CC will strive to create that sense of community by offering parenting skills training and other activities that welcome children and their families almost every day of the year.
OneSky's direct training and train-the-trainer programs aim to build a generation of loving, responsive, professional caregivers to serve generations of children, as long as there is need. One expert trainer can train at least 80 direct caregivers working with young children at risk, and the numbers exponentially grow outwards, like the ripple effect.
Courses will be offered both through interactive classroom workshops and via distance learning. The Centre will be a gathering place that will partner with local NGOs, academics, and social service offices to share information about innovations in early childhood care and education, best practices, and current research. Community partners may also have access to OneSky's mobile-friendly online learning community, which offers collaborative forums and an extensive multimedia training library.