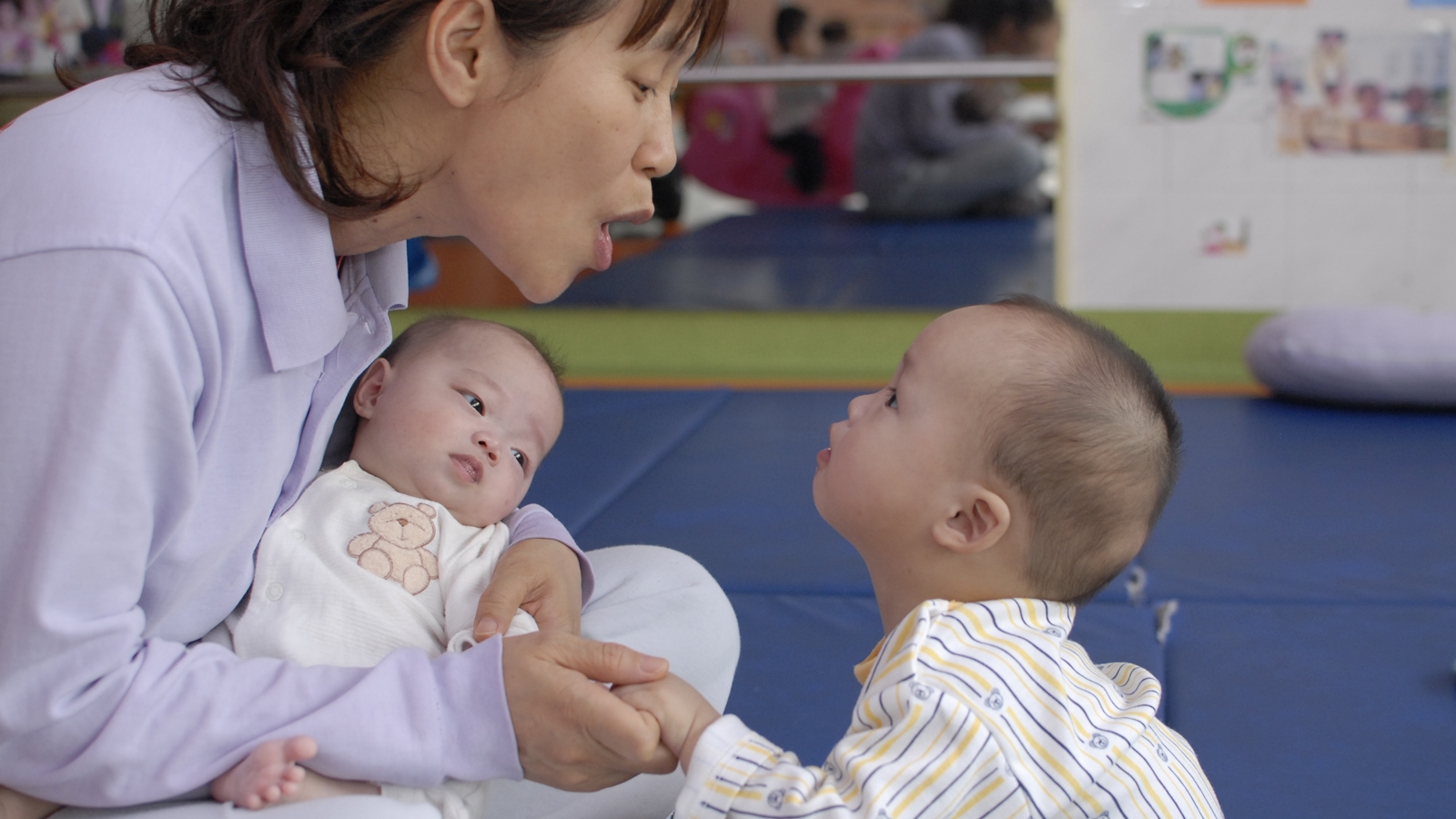 A capital campaign, with the objective of raising a minimum of HK $158 million for the creation of a sustainable foundation for the new OneSky Centre, began in 2018 with a feasibility study, and will continue until we have reached our goal. Our hope is to do so within two years. Start-up and first year operating costs are budgeted at HK $26 million. Happily, that initial funding is now secured and the project is already underway. We welcome your help. Every gift matters!
How to give:
Cheque
Please make payable to "OneSky Foundation Limited" and send to
OneSky Foundation
1/F
128-132 Yee Kuk St
Sham Shui Po, Hong Kong
Wire Transfer
Please email us at campaign@onesky.org after the wire transfer is made so we will know how to confirm receipt:
Bank Name: HSBC Hong Kong
Account Name: OneSky Foundation, Ltd.
Account Numbers: 817-021546-001
Credit Card
Card type: Visa, MasterCard, or Amex
Card No.:
Cardholder Name:
Expiry:
Online
https://onesky.org/donate/

Write "Campaign for all Children" in the NOTES section.
To express our gratitude for significant early support we would like to offer recognition commensurate with the level of giving. Your total pledge, even if given over up to four years, will be the basis for which recognition is offered. Pledged payments may be made monthly, quarterly, annually or against milestones to your own specifications.
Some sample naming and gift recognition opportunities (HKD):