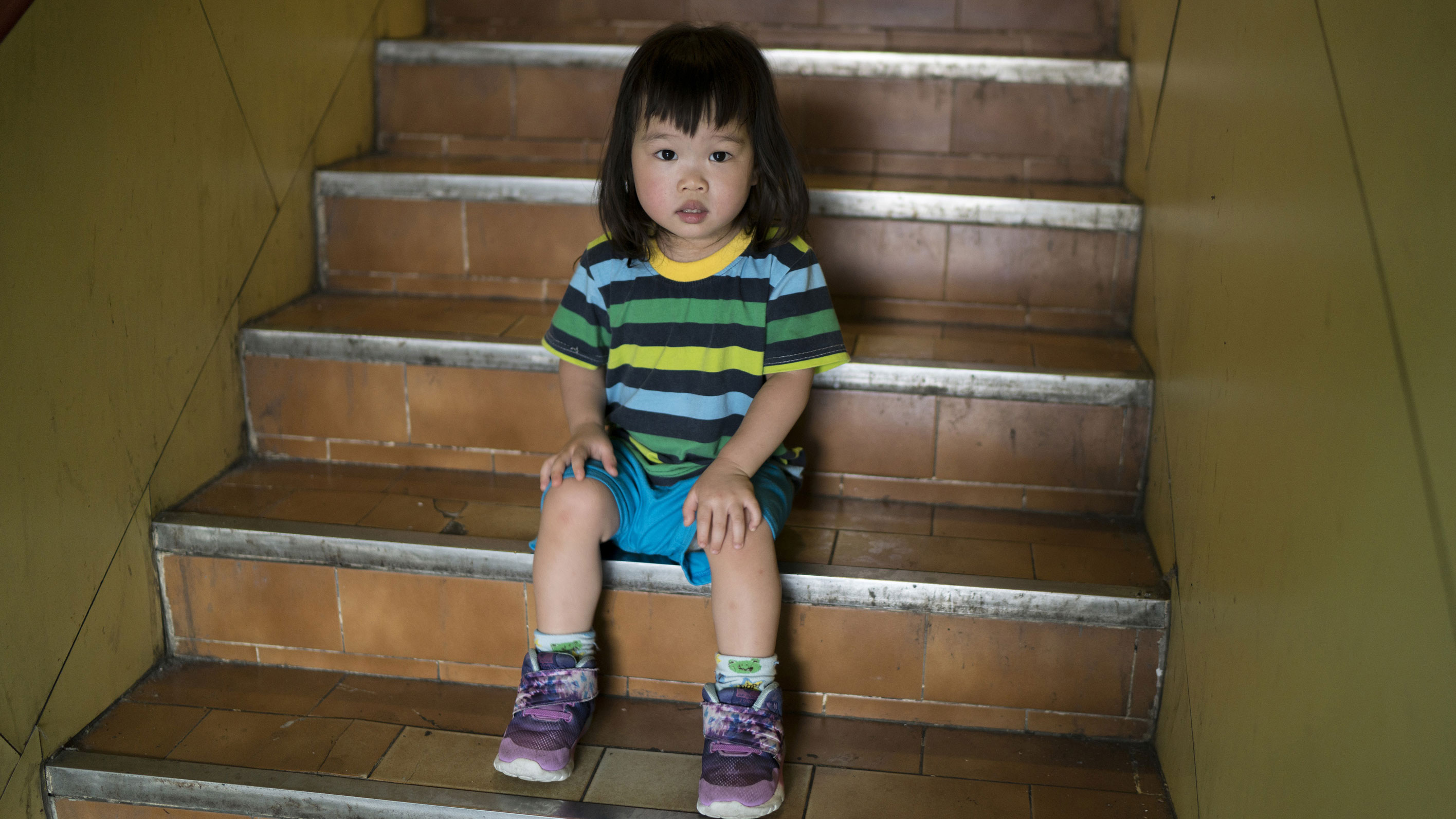 Research tells us that the first three years of a child's life are the most critical. 80% of the developing brain is formed during this brief window in time. We also know from the research that investing in early childhood development for children at risk is perhaps the smartest human resource investment we can make—an annual return of as much as 13%!1
Yet nearly 250 million of our world's children under five will never reach their developmental potential. Sadly, the disadvantaged children of Hong Kong are no exception.
Despite its real estate boom and apparent prosperity, the yawning gap between rich and poor in Hong Kong is wider than ever and shows no signs of diminishing. One in five children live in poverty. One in ten lives with a single parent. Families of Hong Kong's most vulnerable children include the unemployed, single parent households, new arrivals, ethnic minorities, and teenage mothers. New arrivals, in particular, have a poverty rate of 30.1% compared to the overall average of 14.7%2 . Many cannot speak the local language.
And in Sham Shui Po, Hong Kong's poorest district, where there are about 16,500 children under three, there is only one child care space available for every 160 children.
Without intervention well before they enter mainstream schools, Hong Kong's at-risk children have little chance of ever realising their potential.
It doesn't have to be that way!
---
1The Heckman Equation: https://heckmanequation.org/. 
2HKSARG, Commission on Poverty, HK Poverty Situation Reports 2016 & 2015: https://www.povertyrelief. gov.hk/eng/archives.html.