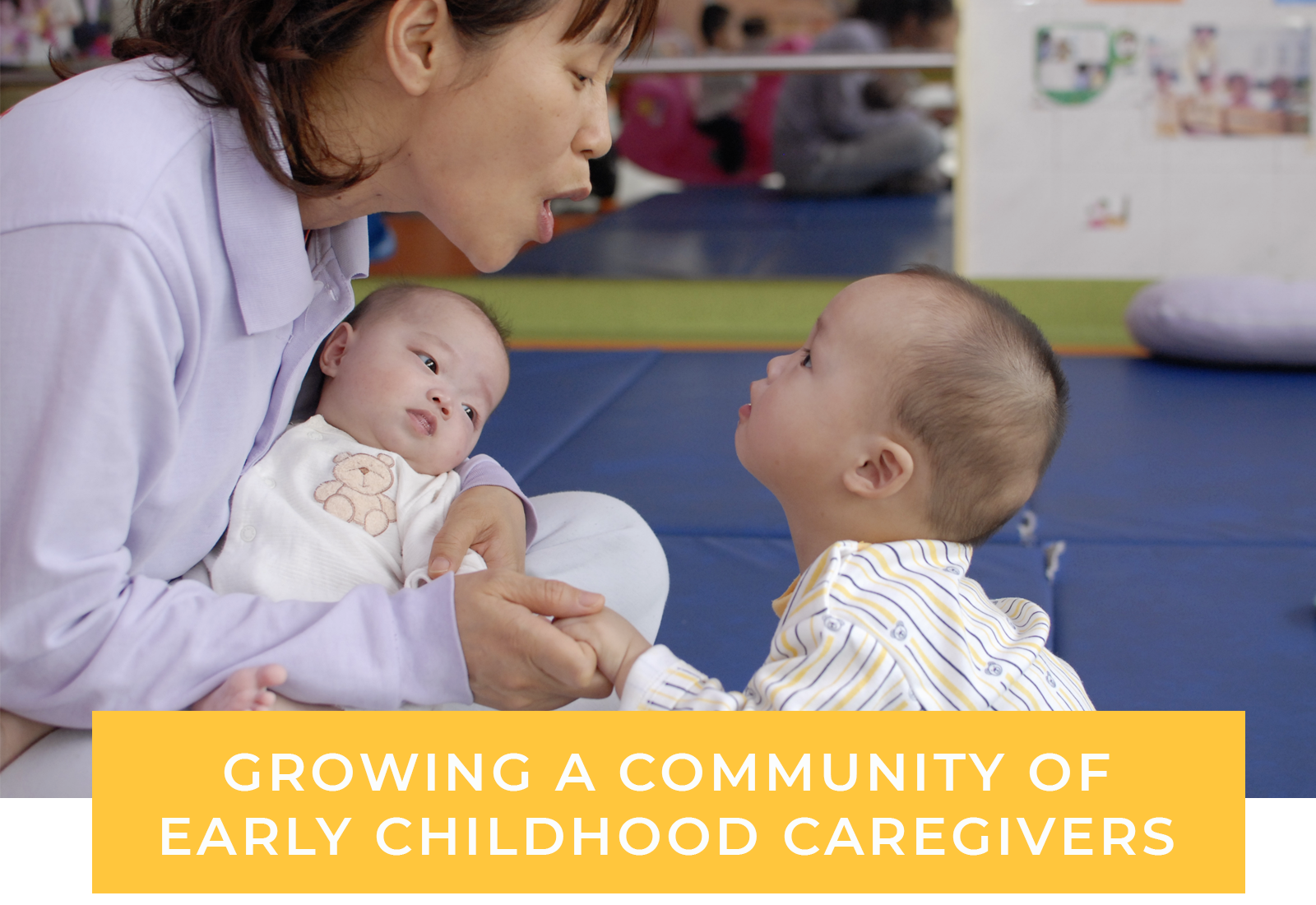 Training is at the heart of OneSky. Our vision is to grow a community of loving, responsive and professional caregivers to serve generations of vulnerable children.
The D. H. Chen Training Hub offers training programs for both professionals and paraprofessionals using cutting-edge theory on early brain development and teaching methods that put the child at the centre of his or her own learning.
It brings together partners from local NGOs, academics, and social service offices to share innovation, best practices and current research in early childhood education and care.
Since 1998, OneSky has trained thousands of caregivers to provide life-changing responsive care that has directly impacted the lives of hundreds of thousands of at-risk children, and indirectly, millions.
This post is also available in: Chinese (Traditional)