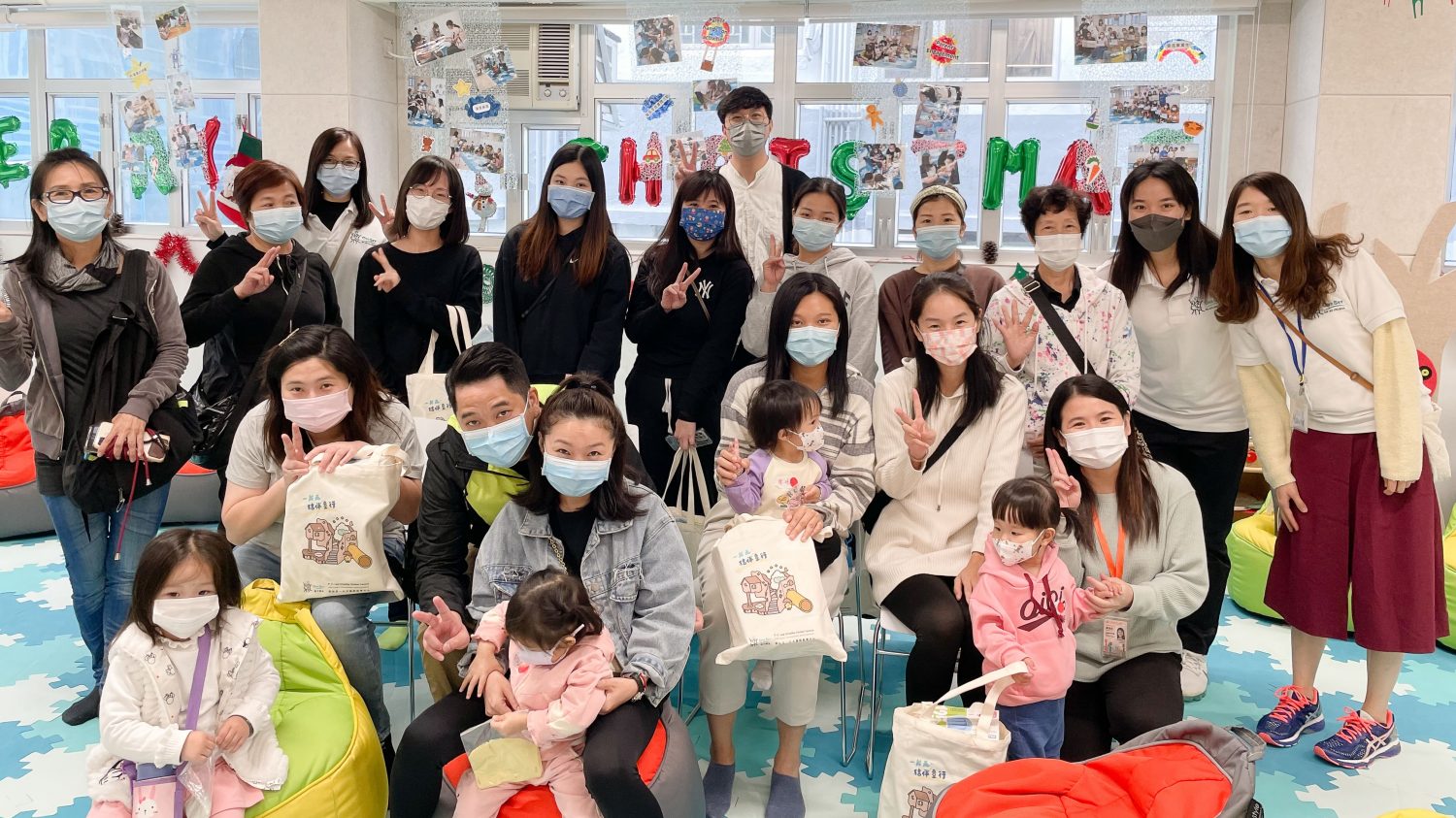 OneSky Community Day Join Hands with Community Partners to Support Families in Need
In Hong Kong, OneSky has been working with community partners to offer assistance and support to families in need. In December 2021, OneSky joined hands with the Hong Kong Federation of Women's Centres and Caritas Hong Kong's "Project Hyacinth-Enrichment Service for Young Mothers," inviting caregivers and children aged between 0 and 6 to visit the P. C. Lee OneSky Global Centre for Early Childhood Development (OSGC).
Through experiencing the educational playground and parenting skills interactive workshop, the families in attendance gained a better understanding of the services offered by the Centre promoting early childhood education and supporting vulnerable families.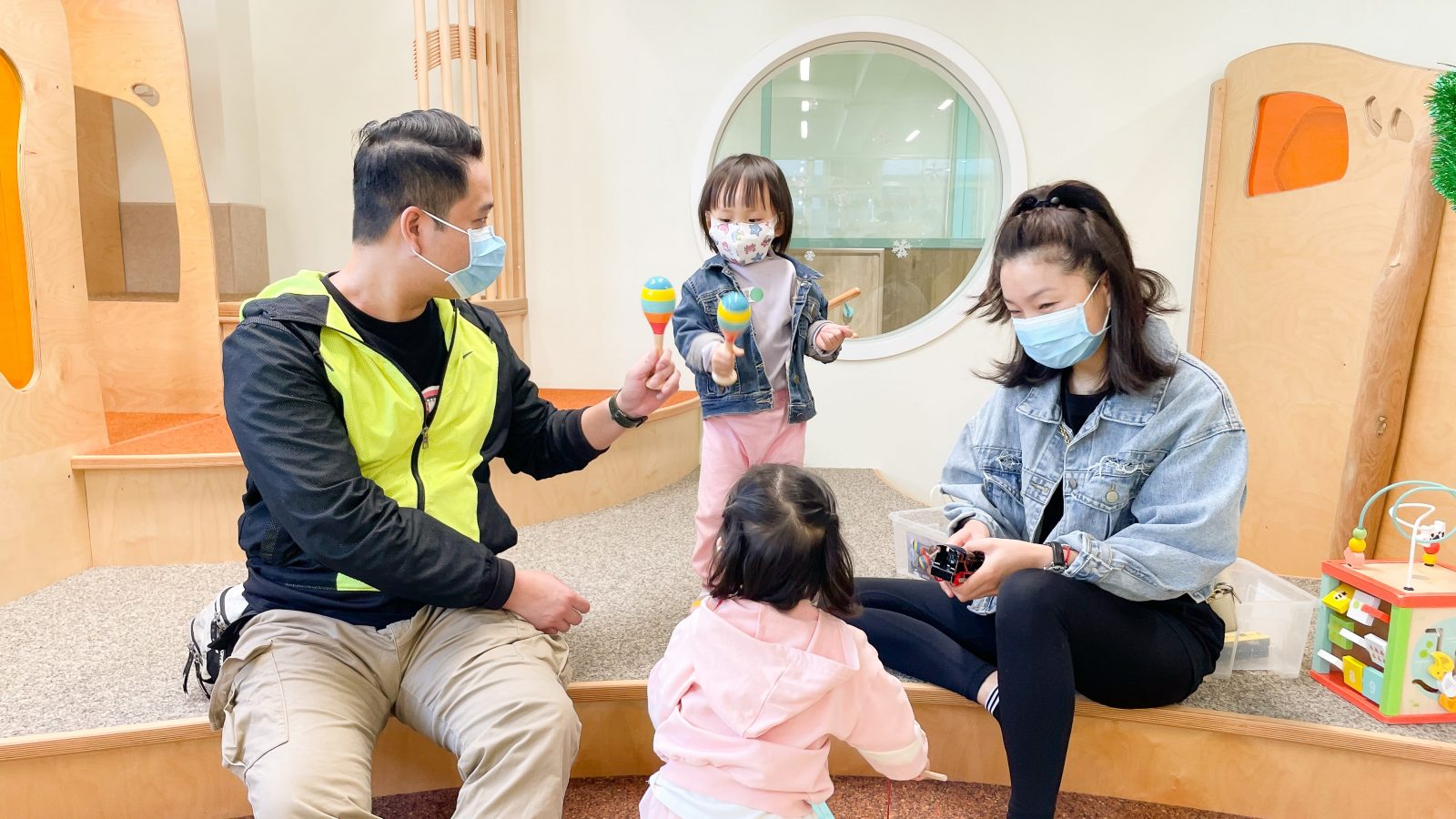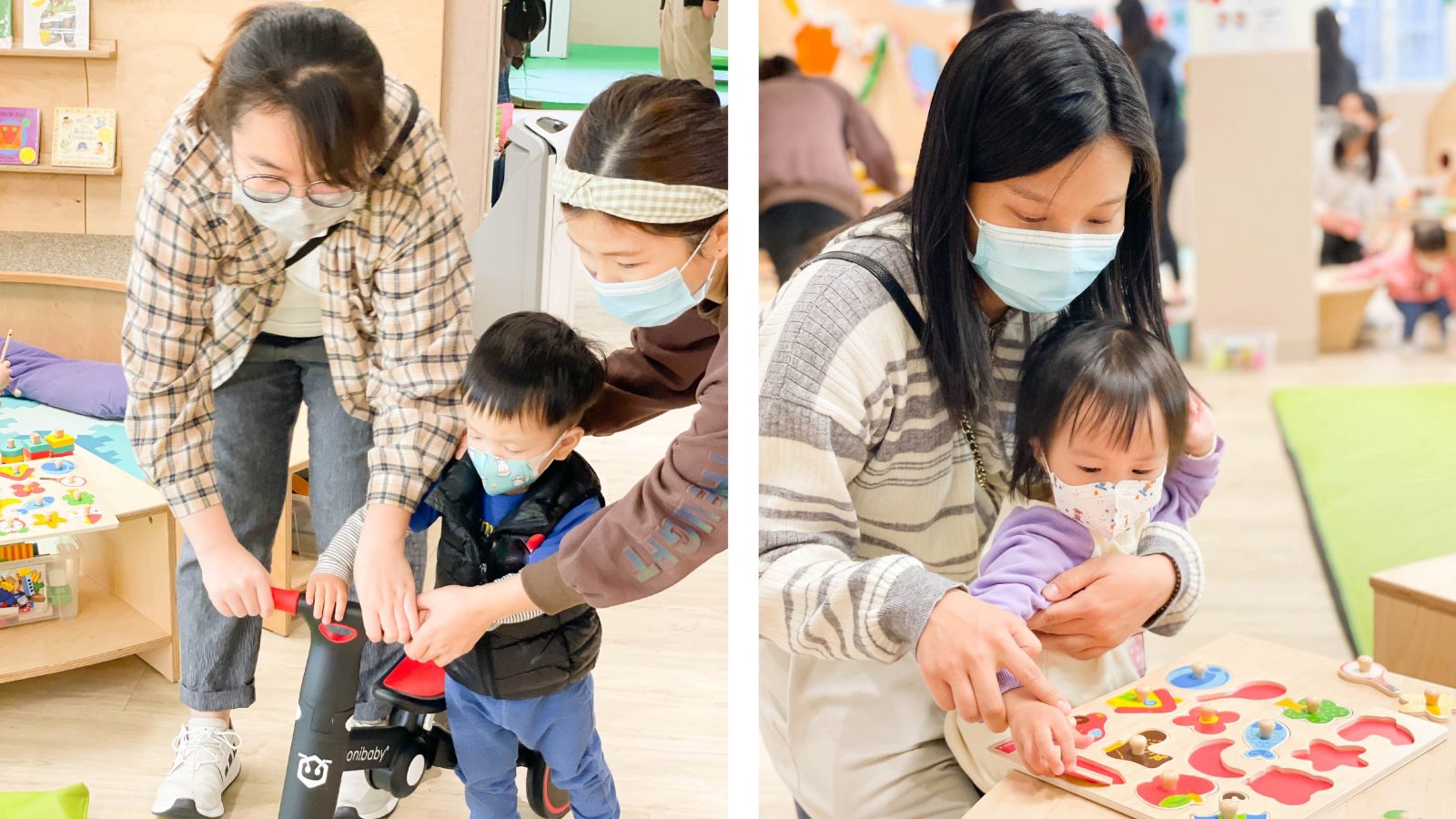 Through exploring the inspirational playground of OSGC, the families, on one hand, experienced learning through play; on the other hand, they could have a better understanding of responsive care under the guidance of Family Mentors.
"We feel very grateful for having support from like-minded organizations, who are willing to join hands with us to introduce community support for families in most need. By collaborative effort and making good use of one's strength, I believe that we could build a strengthened and supportive network for vulnerable caregivers and children in Hong Kong," said Susanna Lee, Executive Director of OSGC.
On Community Day, caregivers and children were excited to tour around the interactive educational playground, creative sports zone, and family resources zone under the accompaniment of dedicated Family Mentors.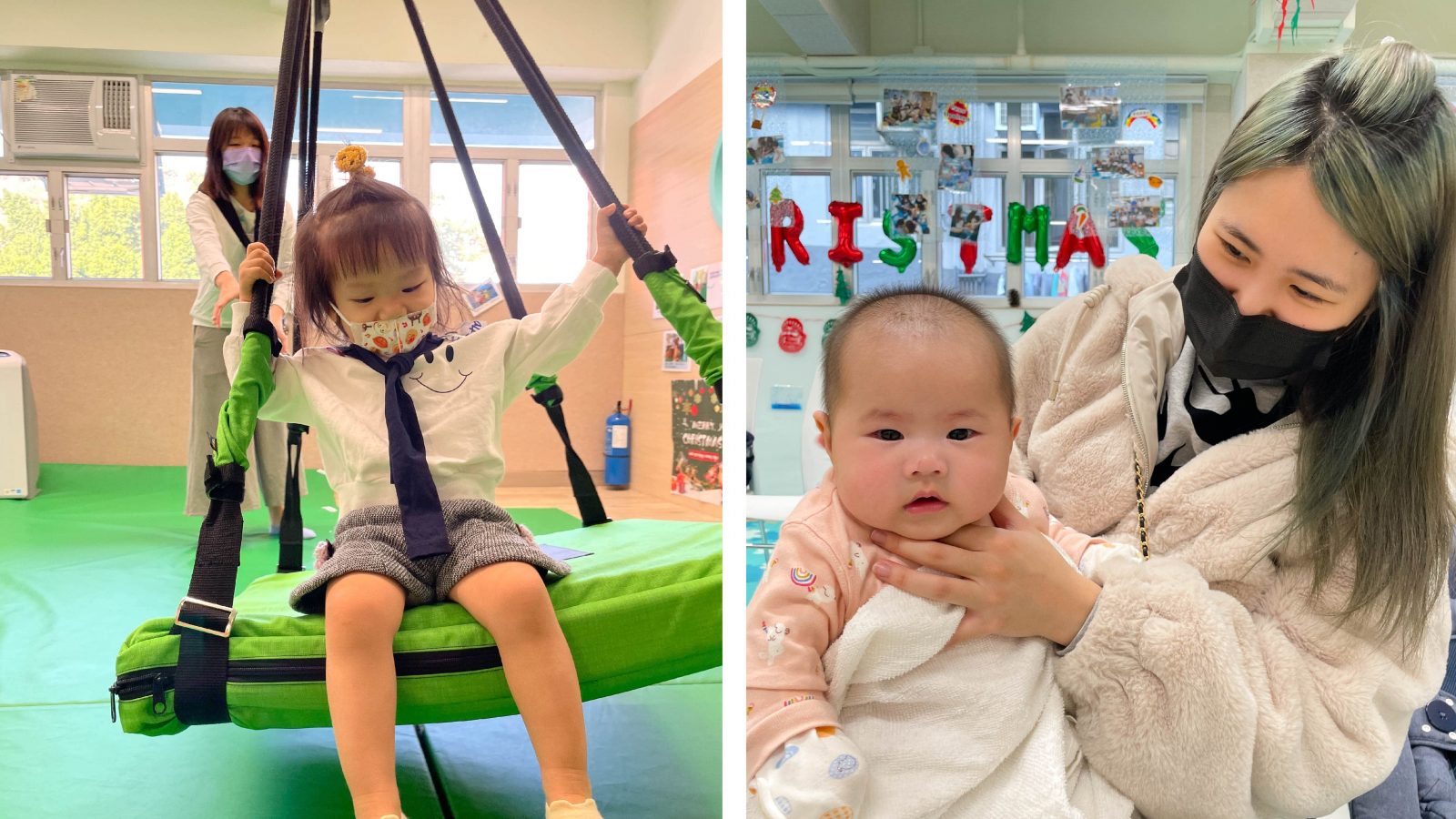 "Project Hyacinth – Enrichment Service for Young Mothers" aims to rebuild family and community support for young mothers. On the Community Day, young mothers  explored ways to improve children's early childhood development through a responsive care approach, via the service and facilities of OSGC.
Followed by an interactive parenting skills workshop, caregivers learned about the importance of childhood brain development and how the attitude of caregivers influenced children's responsive learning abilities. In the future, OneSky hopes to continue partnering with more like-minded organizations, providing additional support to the community.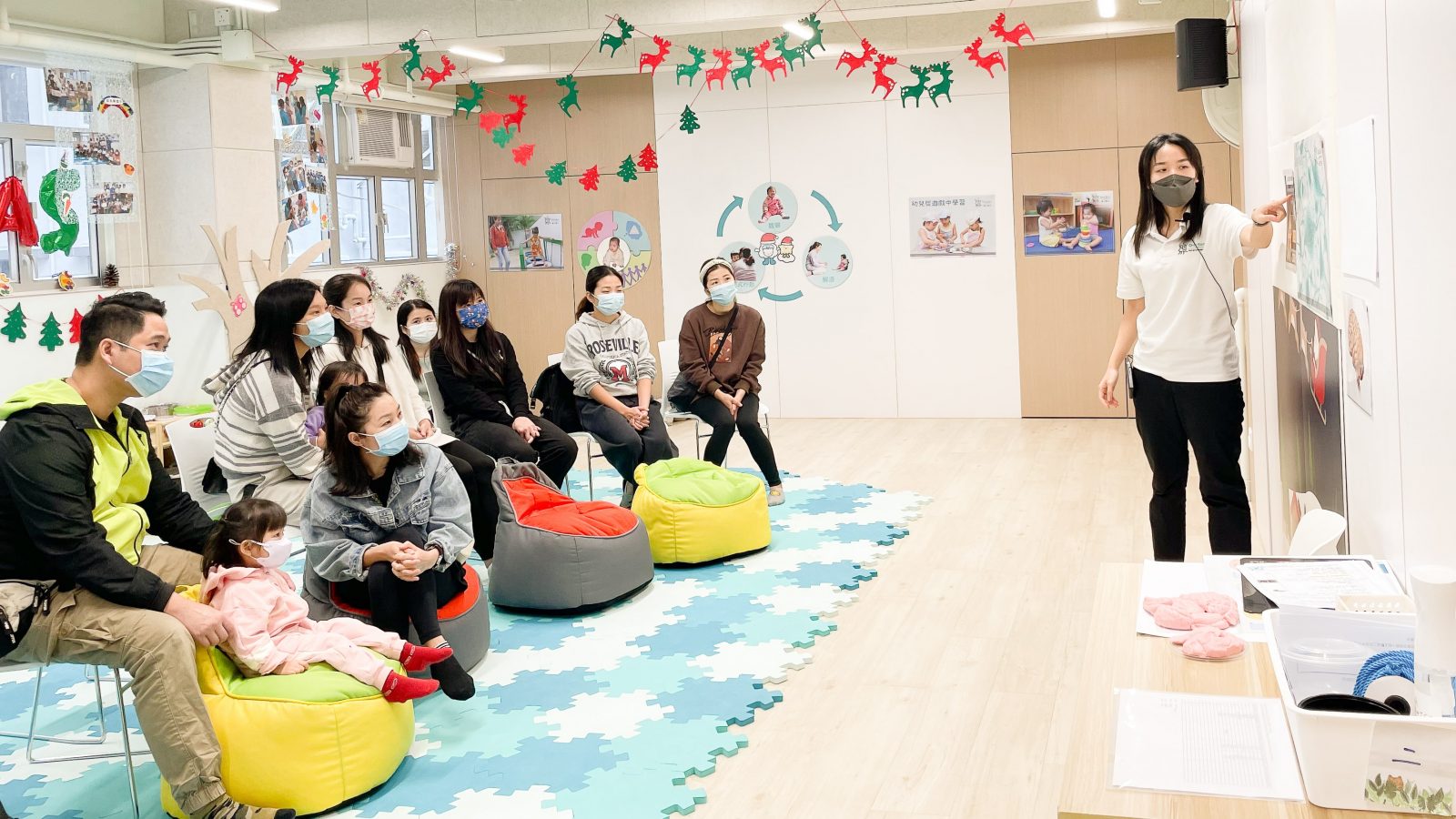 Caregivers had an understanding of early childhood development after attending a parenting workshop and learned ways to stimulate children's brain development.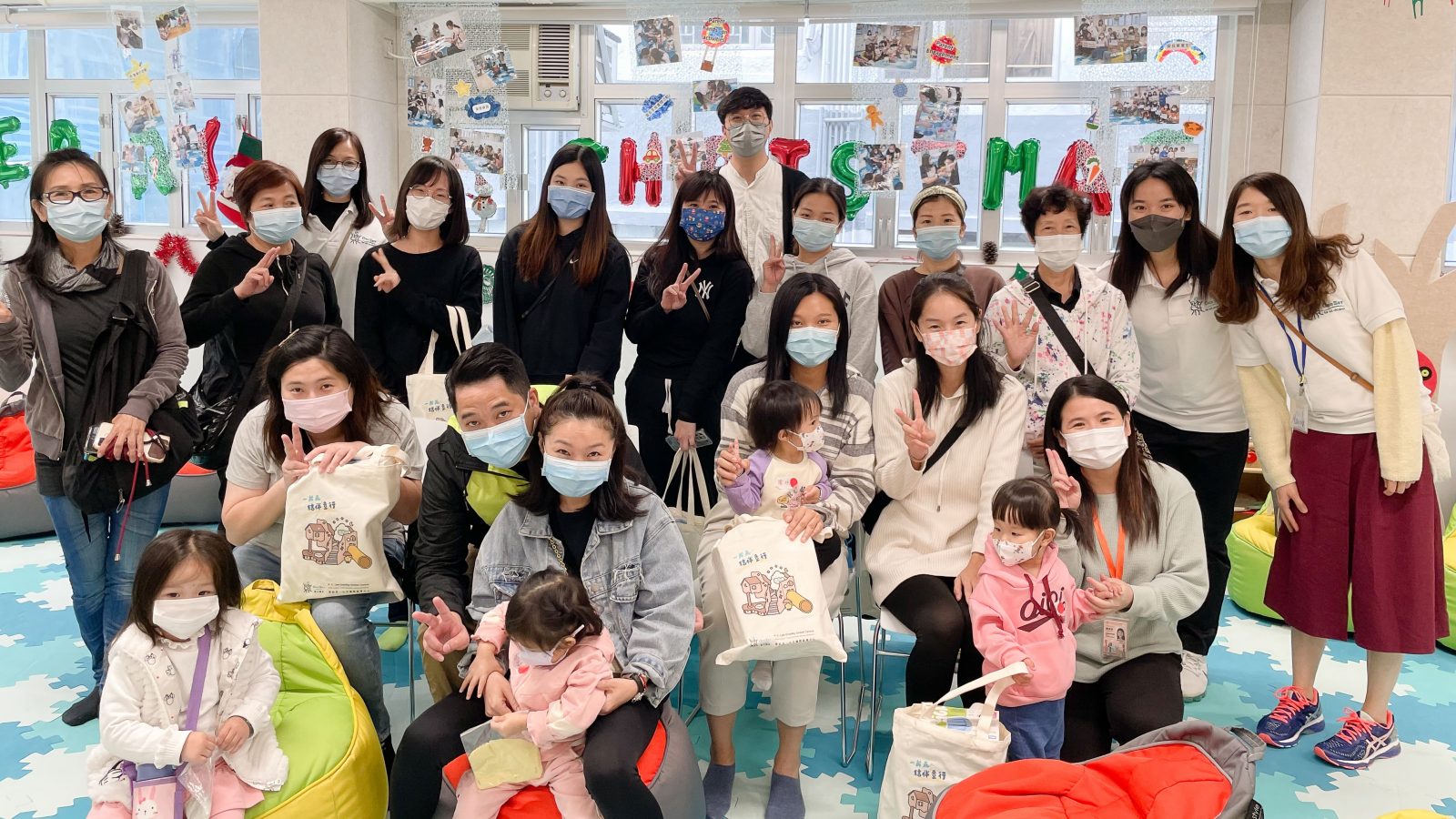 Hong Kong Federation of Women's Centres focus on the livelihood of grassroots women. Thanks to their visits we hope to meet them again in the caregivers training program.  
This post is also available in: 中文
https://hkcentre.onesky.org/wp-content/uploads/2022/03/Womans-Centre-5-min-scaled.jpg
1440
2560
Anna Chan
https://hkcentre.onesky.org/wp-content/uploads/2021/05/onesky_OSGC_logo_TM-CMYK.png
Anna Chan
2021-12-20 08:22:55
2022-03-02 08:26:14
OneSky Community Day Join Hands with Community Partners to Support Families in Need