A Centre to Ensure All Children Can Thrive
We are dedicated to strengthening early childhood care and education across Hong Kong to ensure all children can thrive, no matter the circumstances they are born to.

In Hong Kong, despite the city's prosperity, one in four children lives in poverty*. If these vulnerable children enter mainstream schools without quality early childhood care and education (ECCE), the chance of them realizing their full potential is limited.  Nearly 60% of surveyed low-income parents struggle to help their children meet developmental milestones**.

The P. C. Lee OneSky Global Centre for Early Childhood Development opened in May 2020 and is based in Sham Shui Po, a low-resourced district, where inequality and limited public childcare services make access to quality early care and education particularly challenging. We offer high quality child-centered learning and caregiver support, meeting the needs of vulnerable families (including new immigrants, those who are unemployed and living in subdivided, and Hong Kong residents facing economic challenges). Together, with our partners, we are working towards a brighter future for vulnerable young children in Hong Kong – strengthening families and the community of care surrounding them.
*Extracted from Hong Kong Poverty Situation Report 2020
**Extracted from OneSky Young Children Development Assessment
Who we serve
Children, Families and the Community
By creating a parent-child-friendly environment, OneSky Global Centre aims to empower adult caregivers from low-income families with children ages 0 to 6 to provide responsive care and create nurturing learning environments and supportive networks to foster their children's growth. 
The Centre is composed of three storeys: Family Hub, Nurture Hub and Elevated Playground. Our four main services include caregivers support, parent-child activities, family services and community collaboration. We aim to provide physical and emotional caregiver support, ensure all children reach their full potential, strengthen parent-child relationships and establish a mutual support community network for the caregivers.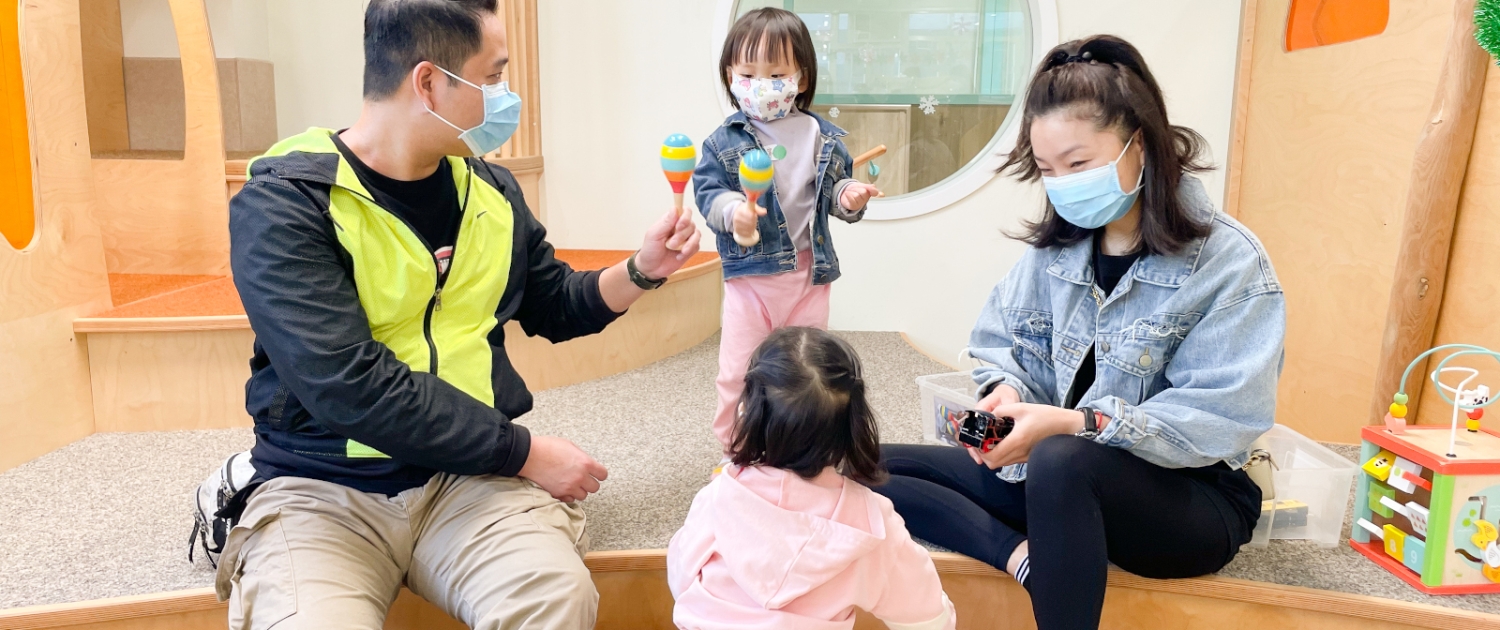 Our Service
Community Hub and Training Hub
Through our two core services, Community Hub, Hong Kong's first Community Hub for young children's development, and Training Hub, providing evidence-based caregiver training programmes, OneSky is dedicated to helping vulnerable children and their families thrive through comprehensive caregiver support.
Our story
It all began from unconditional love to a child
It all began with unconditional love for a child.
In 1997, Jenny and Richard Bowen adopted a toddler from a welfare institution in Southern China. Their little daughter, Maya suffered from malnutrition, dysentery, parasites, severe delays and—most worrisome—she was emotionally shut down. Vacant. But after just one year of non-stop loving attention and care from her adoring new family, she was transformed. Truly… a butterfly emerged from that lonely cocoon.
Jenny witnessed the transformation of Maya and was determined to make differences in many more vulnerable children with responsive care and early education. 
Today, OneSky has turned into a global NGO that transforms the lives of hundreds of thousands of marginalized children.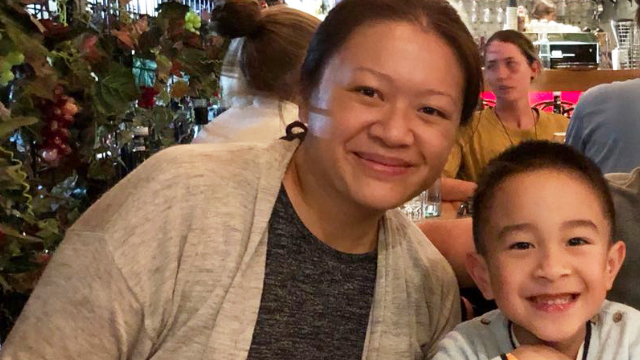 Susanna Lee
Executive Director, HKOSGC
Susanna studied accounting and worked in the commercial sector before transitioning to a career in the nonprofit world. She has led fundraising efforts for NGOs focused on health, animal welfare and children's services in Australia and Hong Kong. Prior to working at OneSky, Susanna served as the Executive Manager at Make-A-Wish Hong Kong. She holds a Master of Management degree in Community Management from the University of Technology, Sydney.
OneSky Hong Kong Centre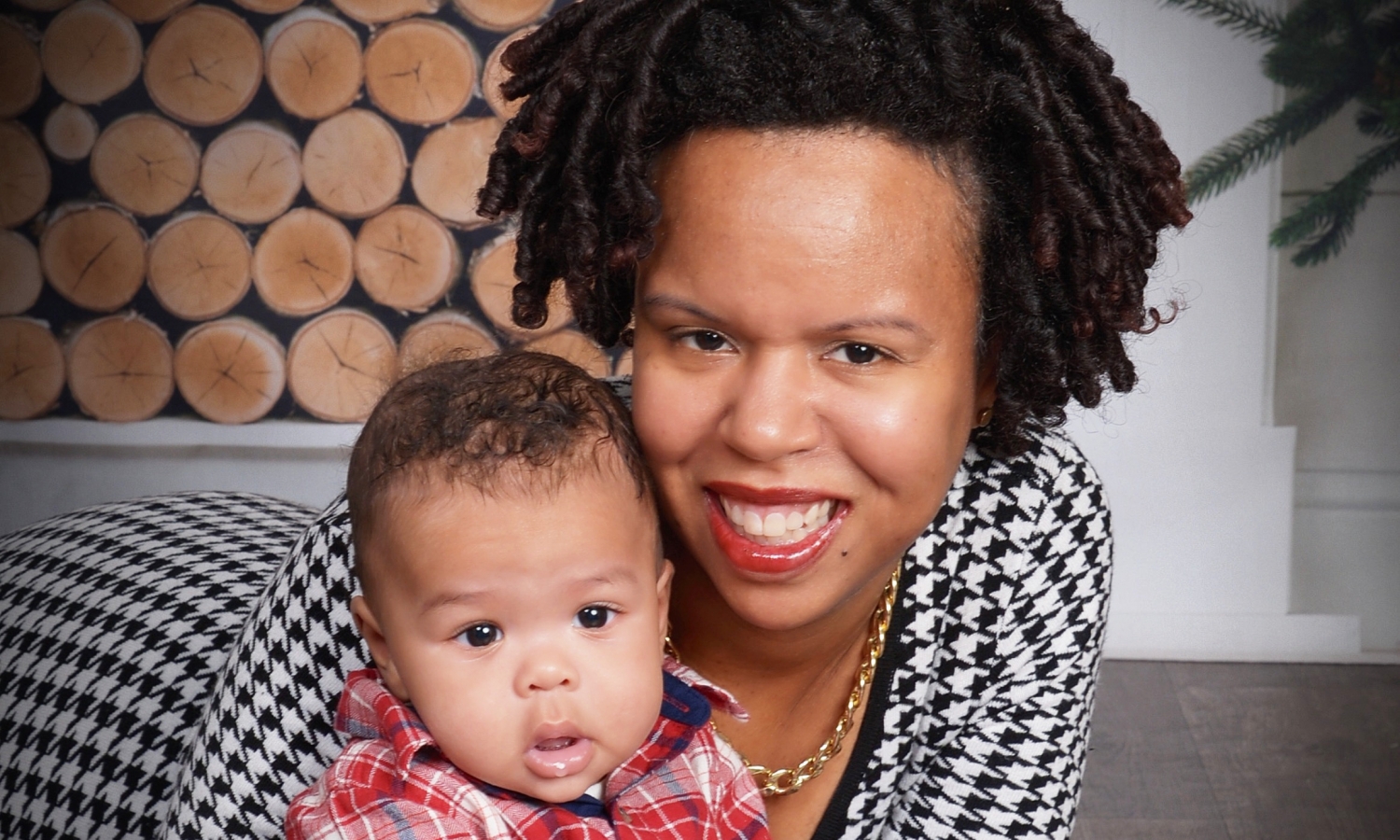 Shannelle Bolton
Chief Program Officer
"I am excited to join the OneSky team, helping children reach their potential by supporting their teachers, families, and caregivers. I've built a career championing advancing equity within the early childhood sphere and could not think of a better place to continue working on that mission." Before joining OneSky, Shanelle served as the Associate Commissioner for Child Welfare Support Services covering all of New York City at the Administration for Children's Services. She also worked at the NYC Department of Health as the Senior Advisor for Early Childhood Education. Shanelle holds a doctorate in Educational Leadership and Innovation from NYU.
OneSky Hong Kong Centre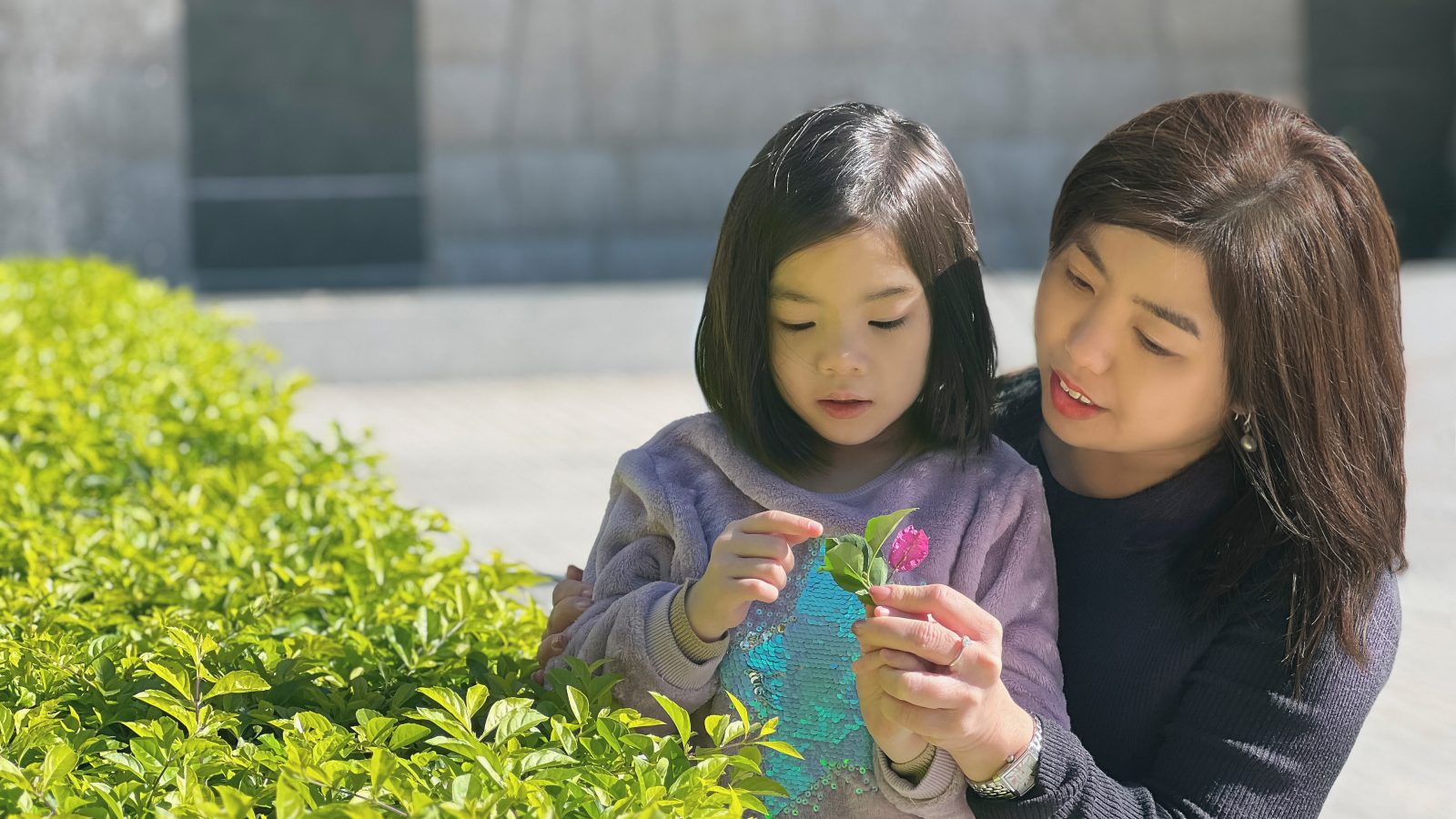 Phyllis Chan
Program Director, HKOSGC
"I feel immense pride supporting parents and caregivers by promoting the power of responsive care, and witnessing how the lives of vulnerable children are being transformed by love." Phyllis was raised in Hong Kong and studied overseas, graduating from the University of Melbourne. She went on to receive a Master's in Counseling from Monash University. After gaining experience in education and management, she moved back to Hong Kong to serve the children and parents of her homeland. Prior to her work at OneSky, Phyllis worked as a kindergarten principal.
OneSky Hong Kong Centre
Anna Chan
Associate Director, Communications & Partnerships, HKOSGC
Anna is an experienced marketing specialist with a demonstrated history of working in both non-profits and educational settings, including World Wildlife Fund for Nature, Make-A-Wish Hong Kong, and The Hang Seng University of Hong Kong. She is skilled in branding strategy development, media liaison, marketing, and social media management. As a mother of two toddlers, she is passionate about childhood psychology and education.
OneSky Hong Kong Centre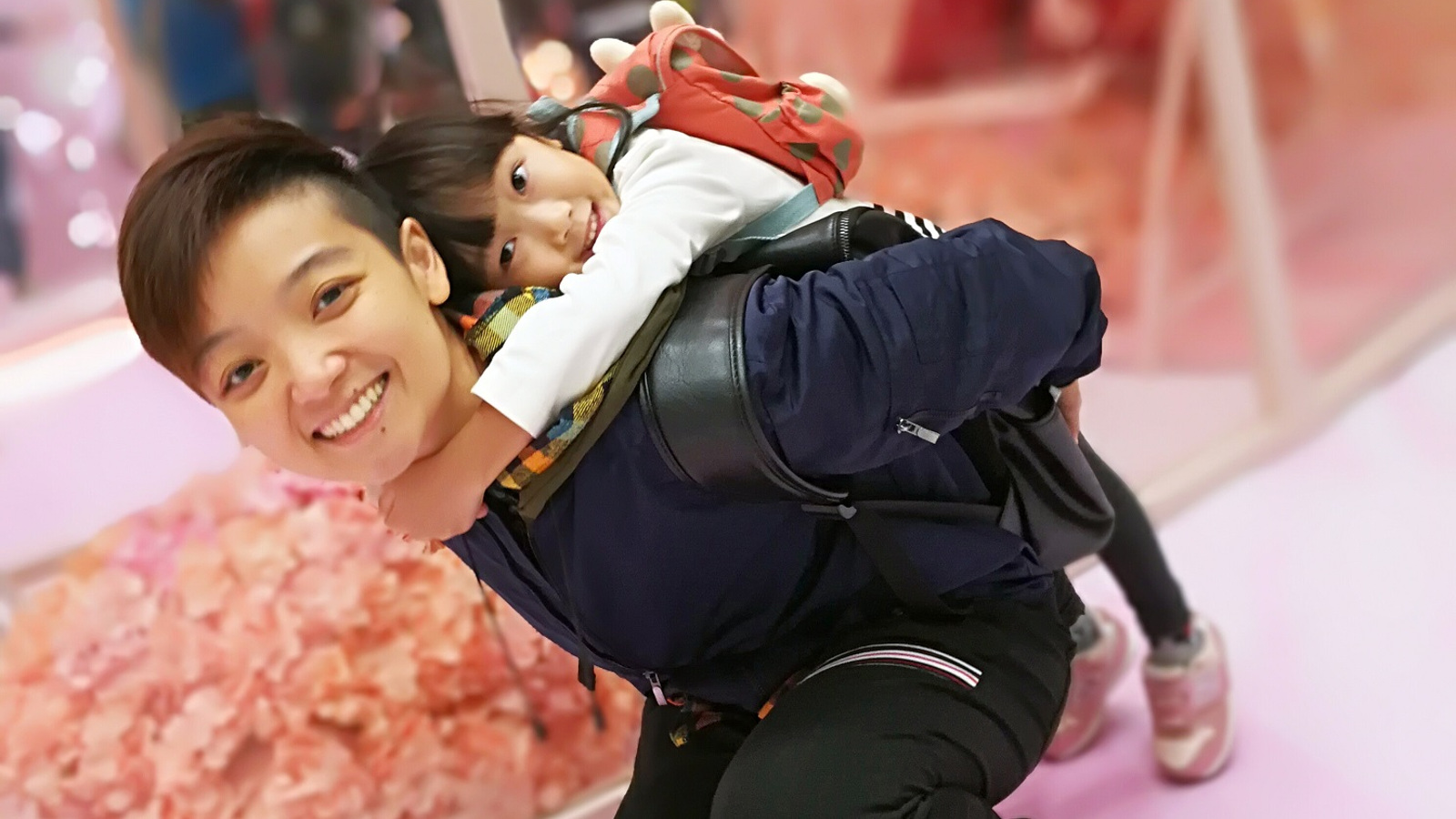 Cindy Wong
Associate Director, Marketing & Partnerships, HKOSGC
Cindy has always been working for the benefits of children in both charity and the commercial world. Cindy joins OneSky with solid knowledge and experience in strategic marketing formulation and implementation, event management and service promotion, effective stakeholder cultivation, stewardship and communication skills. Cindy is responsible for raising the profile of the OSGC in Hong Kong in addition to developing relationships with various stakeholders to increase engagement with the OSGC.
OneSky Hong Kong Centre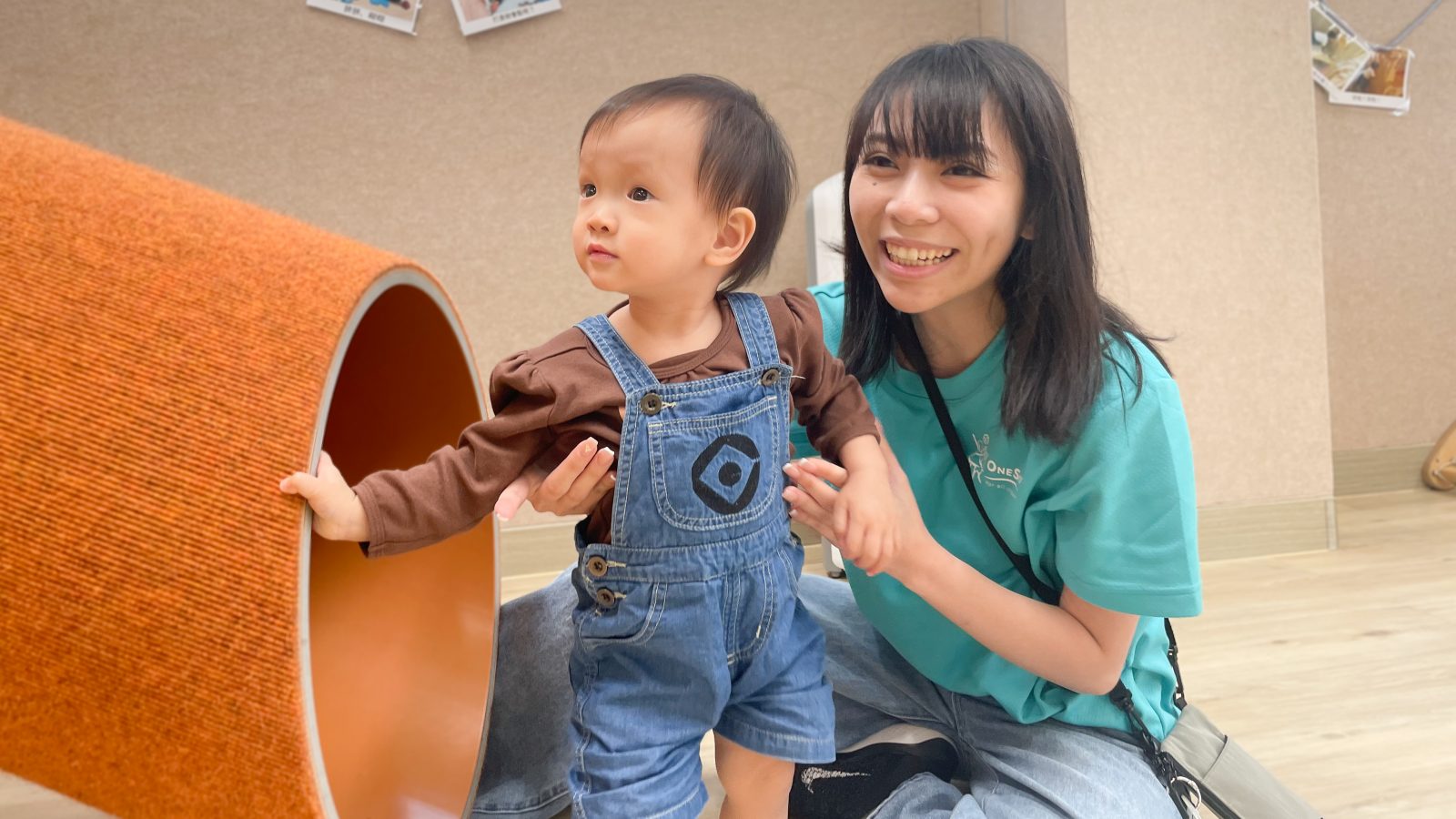 Lola Heung
Senior Early Childhood Development Trainer, HKOSGC
Lola is qualified as a registered kindergarten teacher, childcare worker, childcare supervisor and special education childcare worker. She leads the training team in a wide variety of themed parent-child activities to promote responsive care and learning through play. This gives caregivers an opportunity to master parenting and nurturing skills that foster young children's four main areas of development.
Lola has taught in local nursery schools and kindergartens. She is skilled at program planning and activity development for young children. Her classes are highly regarded by caregivers and full of joy and learning for the children.
OneSky Hong Kong Centre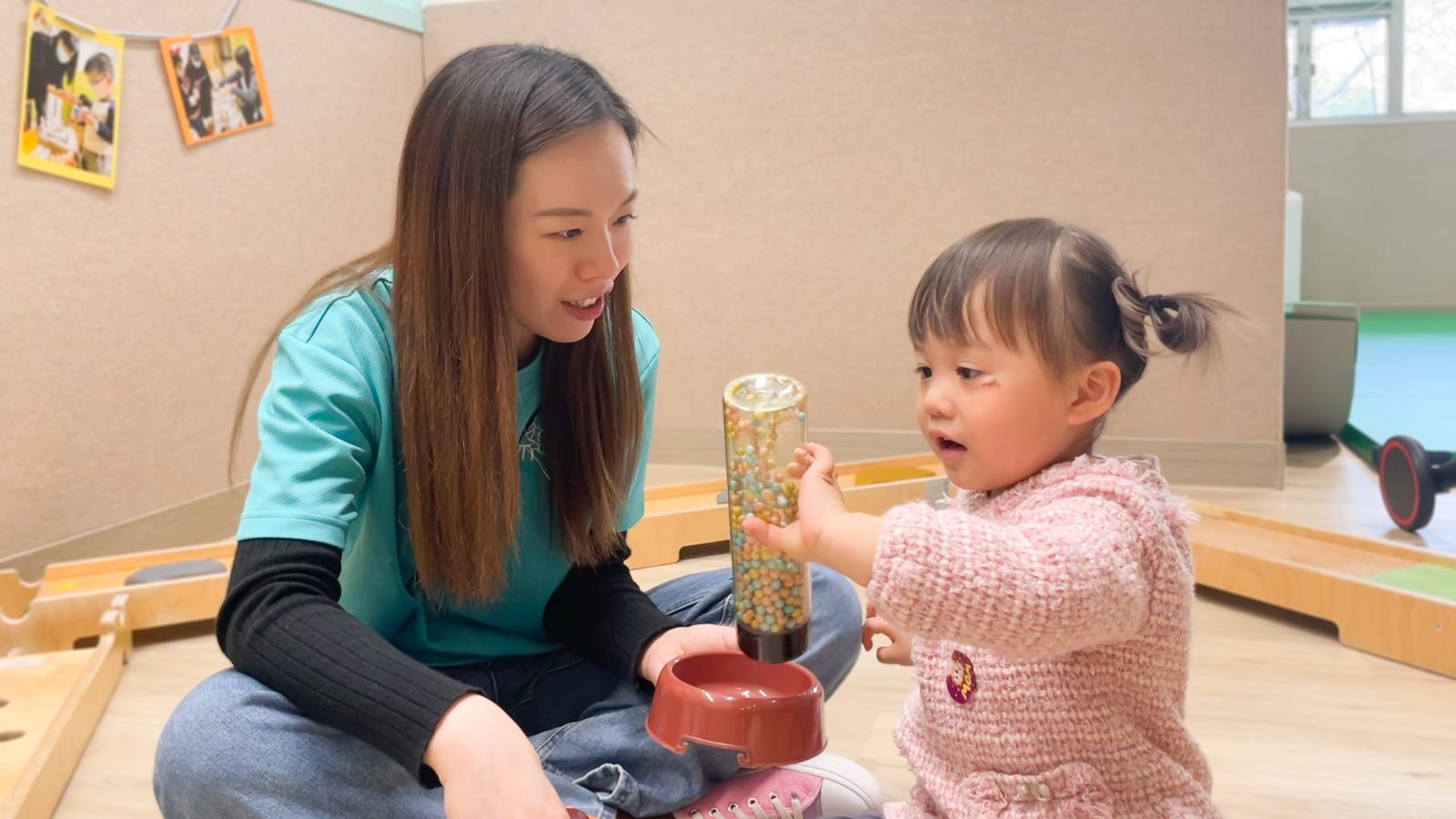 Rubyanne Cheung
Social Worker, HKOSGC
Rubyanne worked for Enlightening Platform and Mother's Choice to support children, teenagers and families before joining OneSky as a social worker. She is passionate about children and family welfare and has worked as a OneSky part-time trainer since September 2020. After graduating from the University of Hong Kong with a Master's degree of Social Work, she officially joined OneSky to focus on serving low-income families in Hong Kong. She hopes all children's voices can be heard so they can thrive and grow.
OneSky Hong Kong Centre
Early Childhood Development Trainers, HKOSGC
(from upper left) Ginnie Ho, Suki Yuen, Katherine Lau, (from lower left) Candice Kwok, Pina Ngan, Michelle Fung, Winnie Ip
The trainers demonstrate and model quality parent-child interactions and early childhood best practices, educating parents and caregivers about the importance of play and responsive caregiving in the facilitated play sessions and themed parent-child activities.
OneSky Hong Kong Centre
This post is also available in: 中文