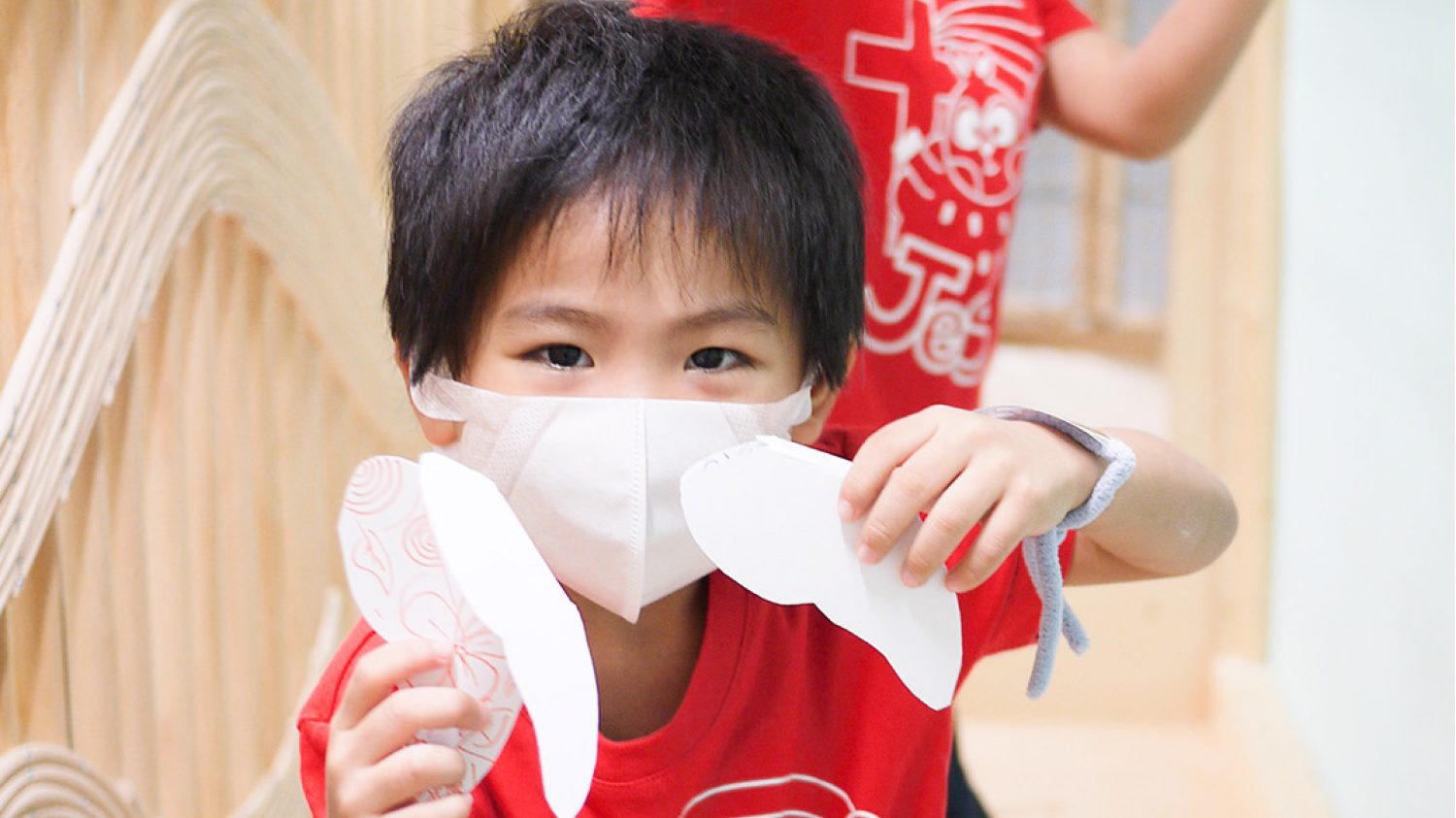 Inaugural Butterfly-Themed Graduation Ceremony Encourages Kids to "Fly" to their Potential
The inaugural OneSky Graduation Ceremony in Hong Kong was recently organized for families with children who turned 6 years old and are now ready to leave the P.C. Lee OneSky Global Centre for Early Childhood Development.
The butterfly-themed ceremony was filled with warmth and love through specially designed interactive games. Participants were asked to express their feelings and join hands with Family Mentors to decorate and design the Interactive Playground.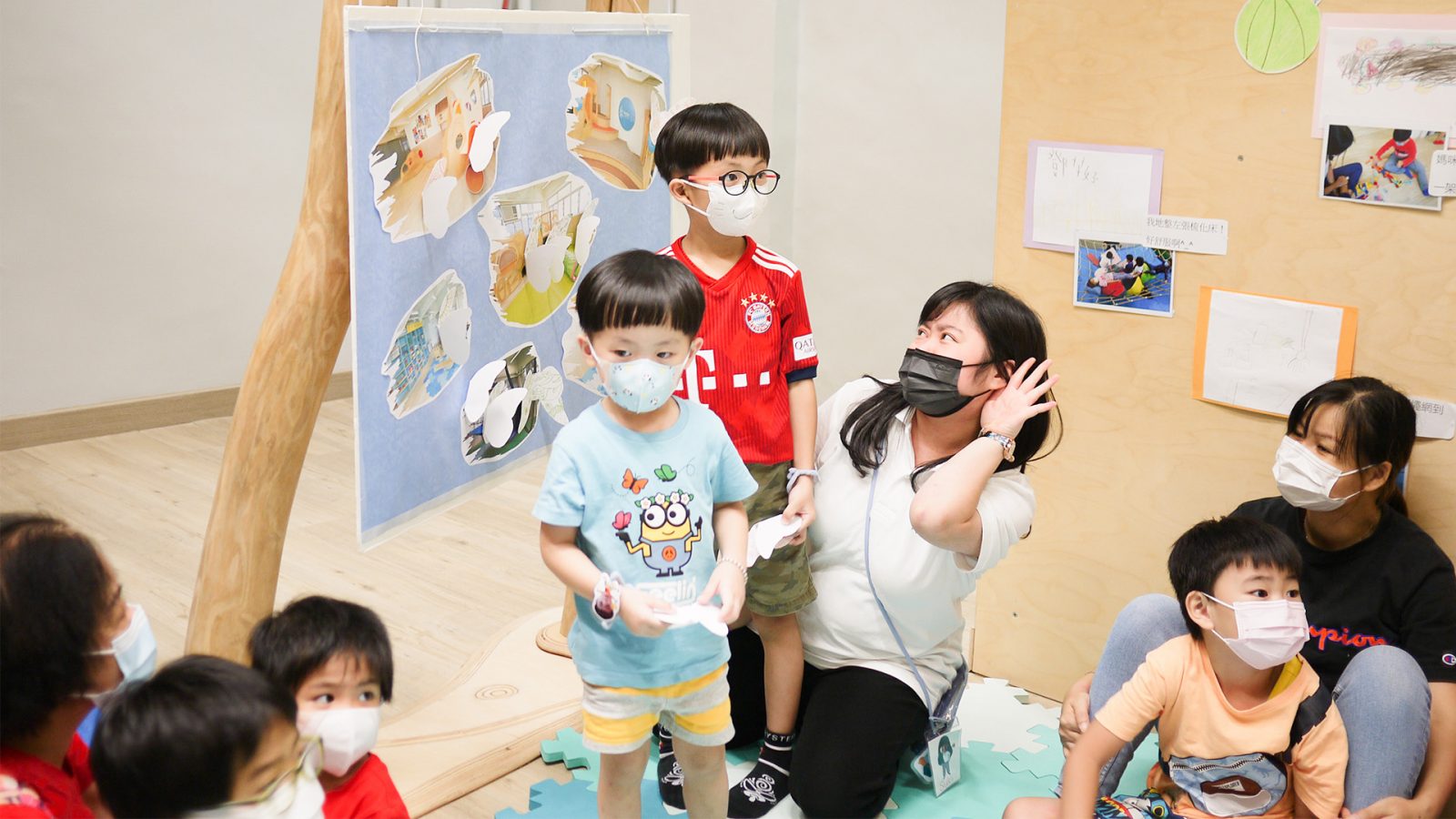 Family Mentors discussed a story of a butterfly and invited children to share their thoughts.
OneSky children, aged 0-6, receive love and care, developing alongside their family members through the responsive care approach. When they turn 6, they are "graduated" from OneSky, ready to spread their wings and fly like butterflies.
The event started with an engaging story about the evolution of a butterfly. Family Mentors then asked the children to hunt for hidden paper butterflies in the forest-themed interactive playground. The mentors explained that the butterflies are reflective of one's uniqueness and identity, symbolizing that the children gradually evolve in the process of child development.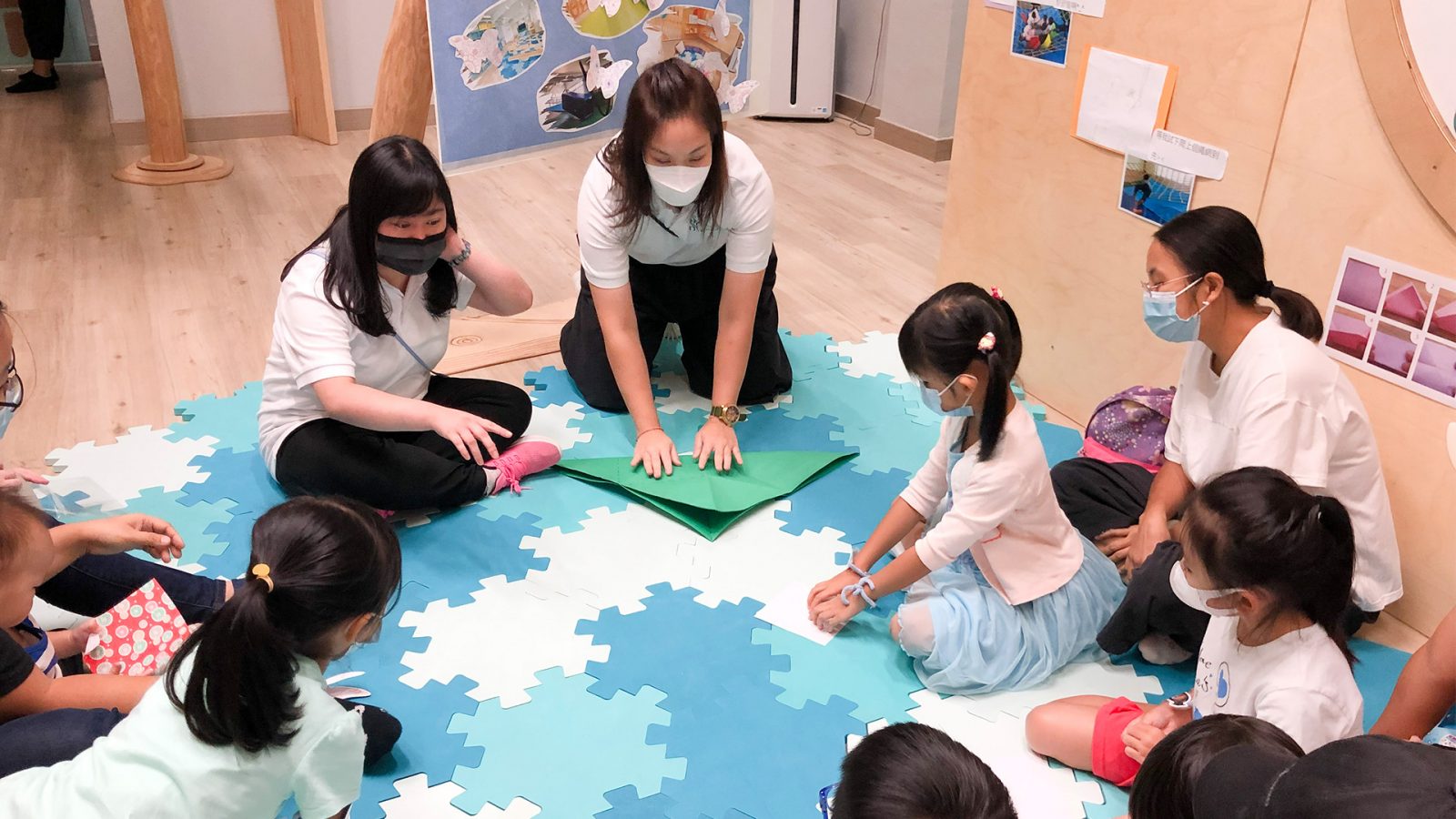 Caregivers and children were inspired by an interactive game about the evolution of a butterfly.
We then asked the caregivers and children to express their feelings towards their family members, Family Mentors, or the OneSky Global Centre by writing them on a paper butterfly. Families shared their heartfelt thanks to our Centre which provides a safe space for the kids to grow, explore and learn accompanied by trained caregivers. This is exactly what the Sham Shui Po area is lacking.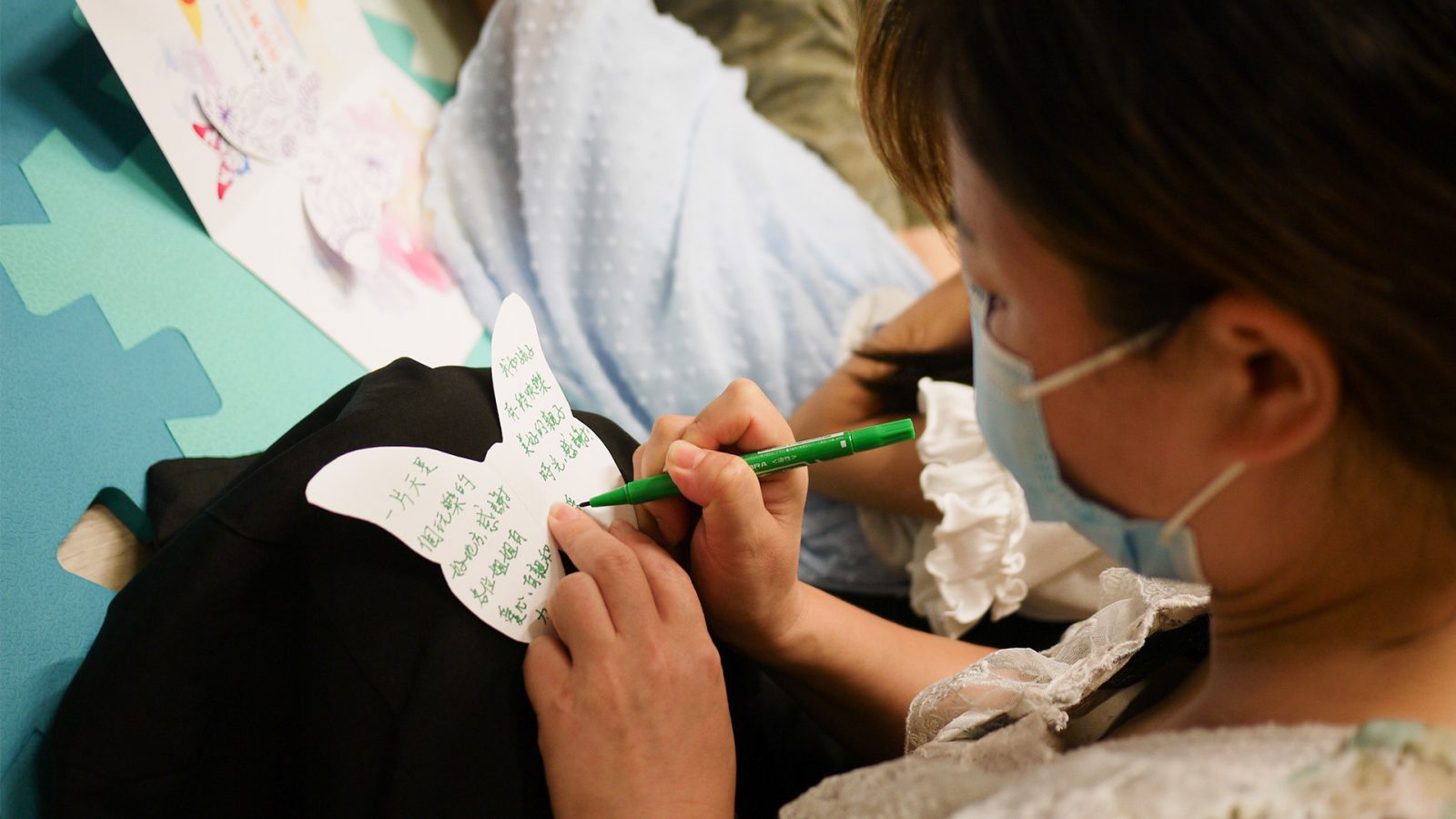 "Thank you, OneSky! We had an unforgettable family time at OneSky with family mentors who are all caring and energetic." Participants expressed their feelings towards OneSky on paper butterflies.
The ceremony provided a perfect opportunity for the families to let their creativity flow. They decorated the playground with paper butterflies and gave a heart-warming vibe to the playground. Through training in the OneSky Approach, we offer help to caregivers to develop children's holistic development. Growing up brightly like a butterfly with uniqueness, OneSky children are ready to walk their path, spread their wings, and fly after they "graduated" from OneSky's program in Hong Kong.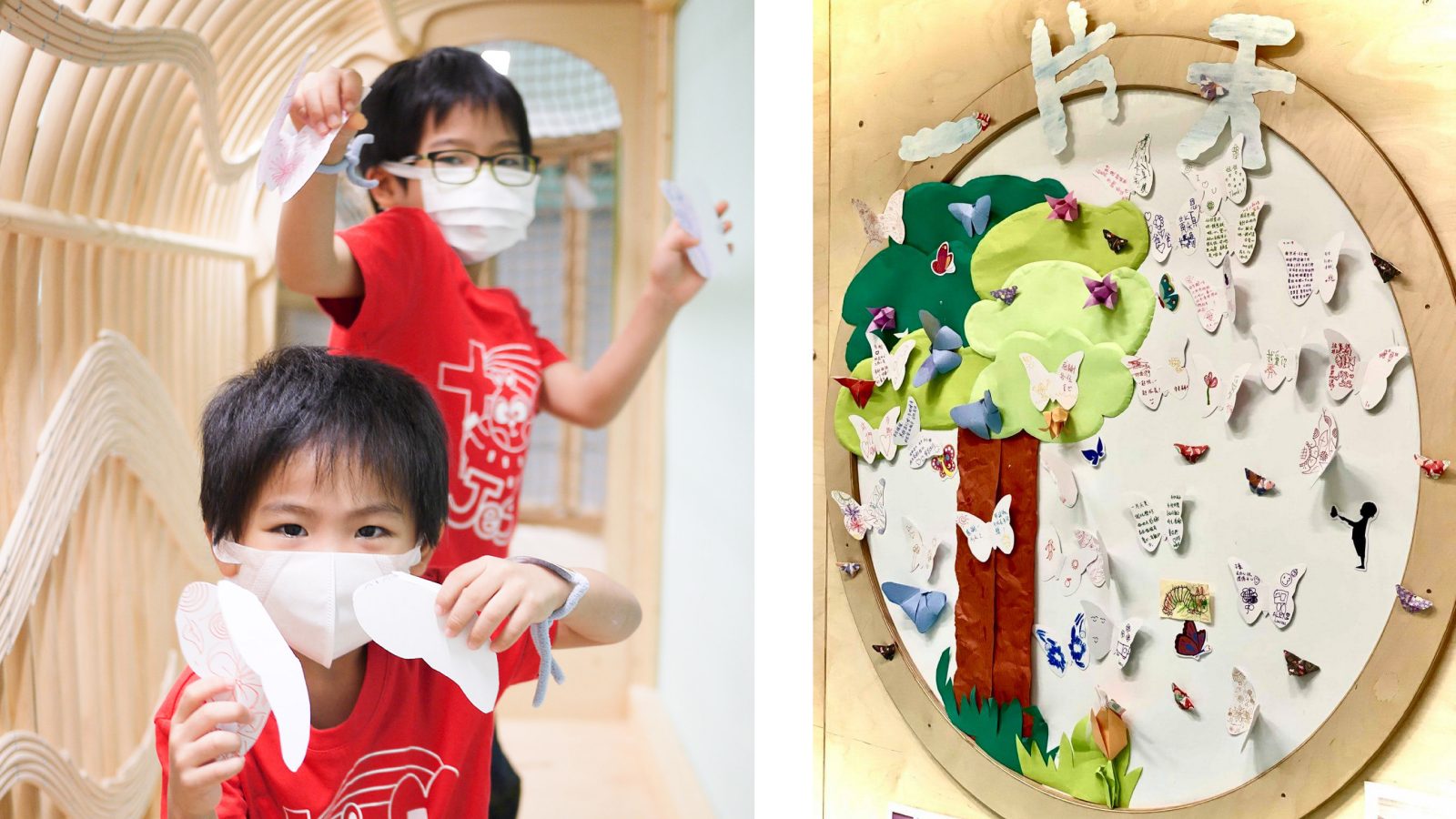 The paper butterflies filled with heartfelt thanks from the families has become one of the most loving decoration at the Centre.

The P. C. Lee OneSky Global Centre for Early Childhood Development offers a safe and educational playground for vulnerable children, aged 0-6, and their caregivers. The goal of the Centre is to help children reach their potential through a responsive care approach. Click HERE to learn more.
This post is also available in: 中文
https://hkcentre.onesky.org/wp-content/uploads/2022/01/thumbnail-01-scaled.jpg
1440
2560
Anna Chan
https://hkcentre.onesky.org/wp-content/uploads/2021/05/onesky_OSGC_logo_TM-CMYK.png
Anna Chan
2021-10-30 08:55:30
2023-08-14 11:21:12
Inaugural Butterfly-Themed Graduation Ceremony Encourages Kids to "Fly" to their Potential