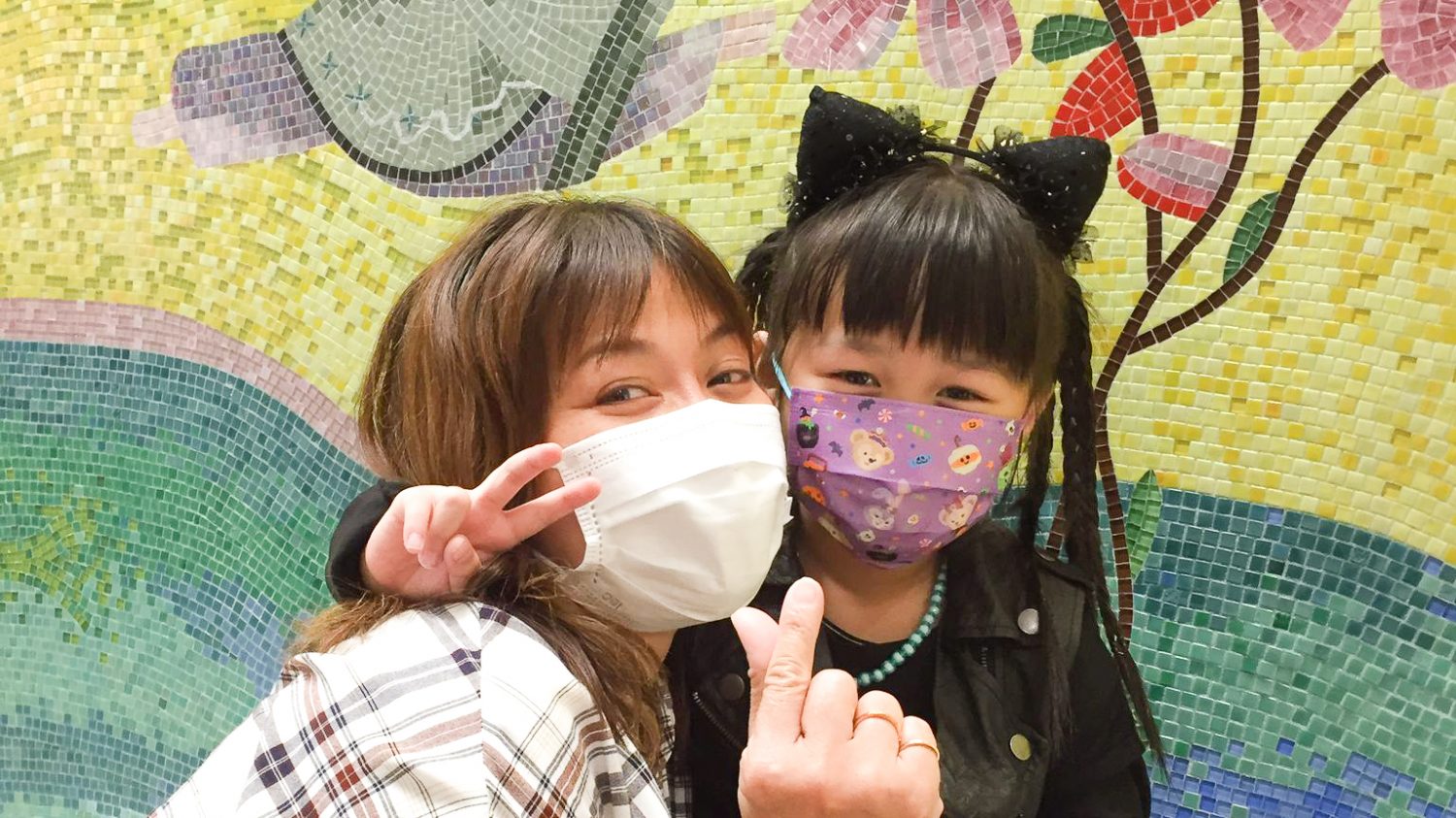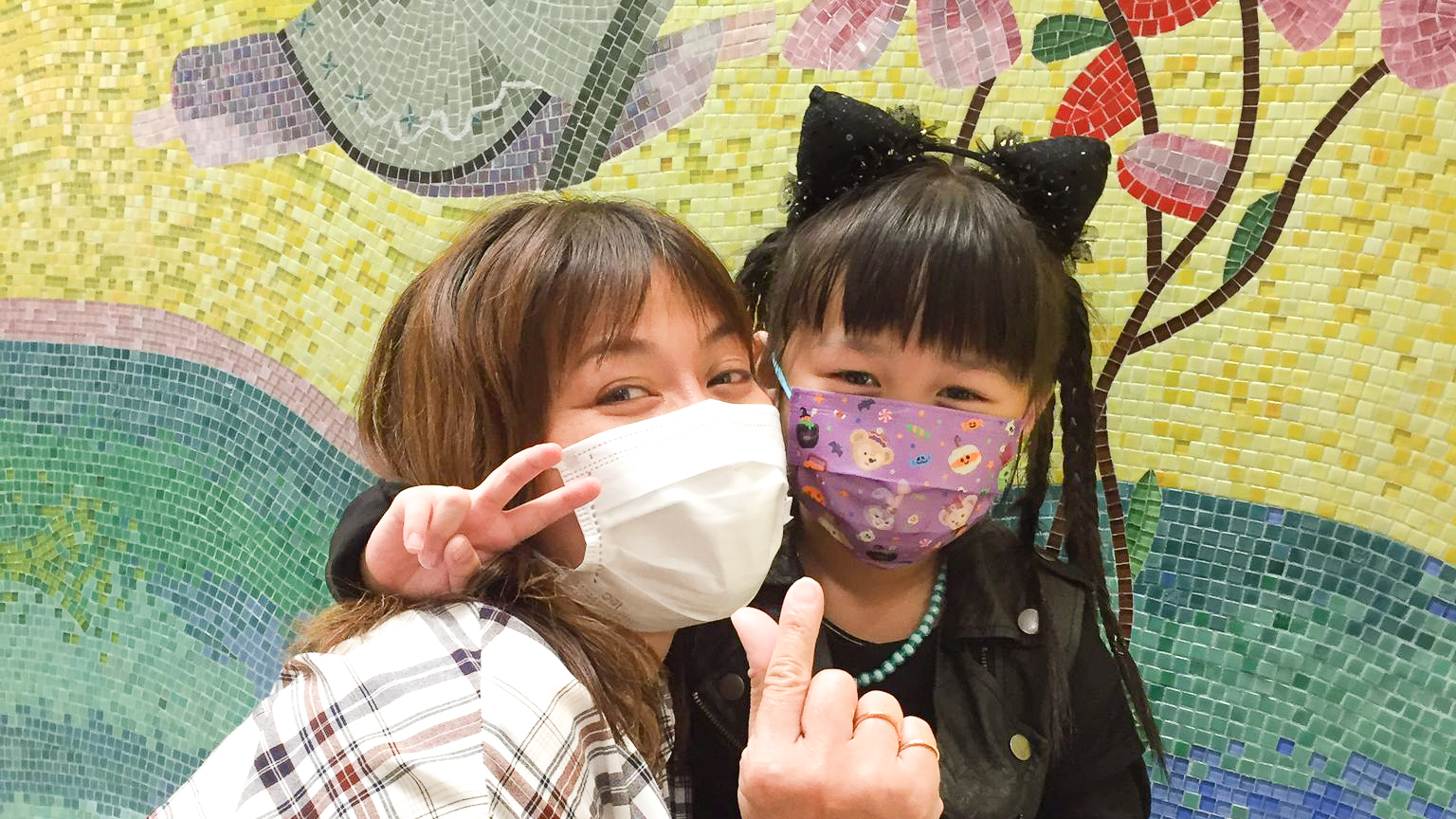 Healing a young Hong Kong mother's pain
OneSky Family Mentors are Strengthening the Bonds Between Parents and Children.
When Jenny, a young mum of two, first met OneSky Family Mentor Yannis at the P. C. Lee OneSky Global Centre for Early Childhood Development (OSGC) in Hong Kong a year ago, she was frustrated and angry.
"I hate her," Jenny said, speaking of her 5-year-old daughter, Yuet. Yannis could sense that behind Jenny's harsh words there was a complicated story – one she was determined to get to the bottom of.
Jenny had visited the OSGC with Yuet and younger sibling Hei, aged 3. Jenny's disheveled appearance and anxious expression caused Yannis to realize that this was a family hurting and in need of compassion and support.
"After several conversations, I understood that her issues stemmed from a troubled marriage and her daughters' condition," Yannis recalled, explaining that Hei suffered from autism.
Jenny had blamed herself when Hei was diagnosed and was determined to spend her life taking care of her daughter's special needs. However, as time went by, Jenny became exhausted by the reality of parenting a child on the spectrum. Feeling lost and alone, she became depressed, neglected Yuet and was barely able to care for herself.
Both mother and daughter grew apart. Jenny became angry and the only time she spoke to Yuet was to bark orders about what needed to be done to help care for her younger sister. Even at her tender young age, Yuet came to realize that life was all about her little sister and that her mother could not give her the attention she so desperately craved. So, as children do, she began behaving badly, fighting with Hei and losing her temper.
The destructive pattern became a viscous cycle: the more Yuet rebelled, the more pressure her unstable mother felt. Jenny eventually reacted, screaming her feelings of hatred and guilt toward Yuet.
Fortunately, Jenny had come to the OSGC before things spiraled more out of control.
After listening to Jenny, Yannis focused on rebuilding the broken relationships between Jenny and herself, her daughters, and the community. Yannis became a bridge between the mother and both daughters, helping to ease their anxiety and emotions.
OneSky's Family Mentors walked alongside the mother, while helping Yuet and Hei to build a healthier sibling relationship. Jenny was encouraged to appreciate and recognize Yuet's effort by making her a handicraft. When she saw Yuet smiling from ear to ear, she suddenly saw her daughter as an individual with her own needs.
Family Mentor Yannis was so touched by Jenny's progress that she decided to offer Jenny a personal gift – a pair of earrings with a hoop surrounded by tiny flowers, depicting the mother as the core of a family in her daughters' mind.
"Please cherish yourself and recognize your efforts,'' Yannis told Jenny. "Only by doing so, can you treat yourself and your daughters nicely."
Jenny was overwhelmed. "This gift is too much for me. I am not brave enough to wear this and I don't deserve it. But I am willing to learn to face myself and be kind to myself, so I shall try to put them on," replied Jenny.
With OneSky' support in understanding the role she plays as a caregiver to her young and vulnerable children; Jenny has come to better know herself and is on the road to rebuilding her relationship with her daughters. Meanwhile, Yuet has stopped picking fights with her little sister and the two have learned to play together.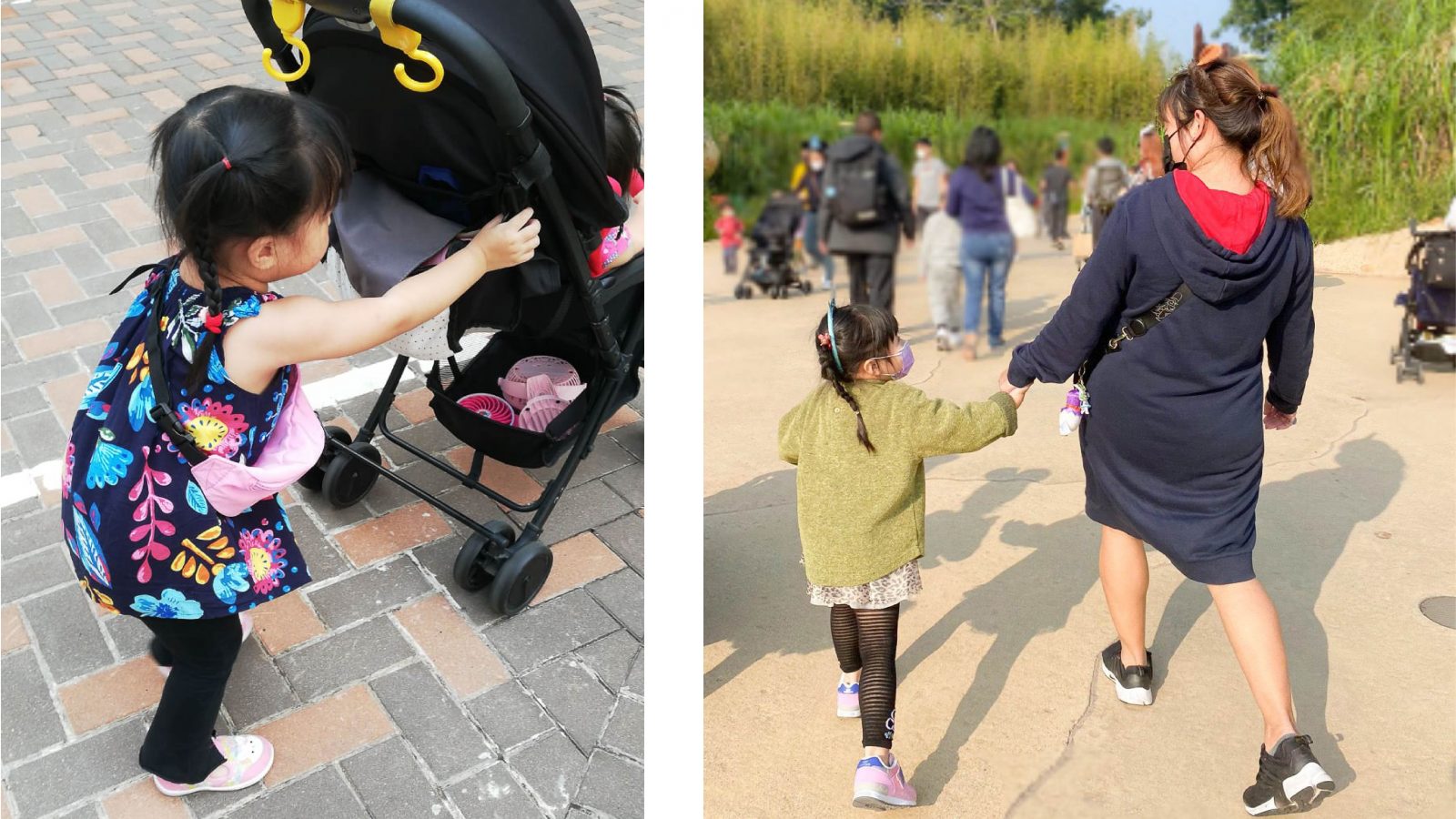 Recently, Jenny visited the OneSky Global Centre in Sham Shui Po with the girls. She looked different this time. Tidy and wearing a beautiful outfit, a pair of earrings were dangling from her ears.
"Do you love them now?" asked Yannis warmly, noticing how happy the young girls and their mom appeared. Holding them tight, Jenny turned to look at her daughters and smiled genuinely without saying a word. The answer was clear.
In Hong Kong, OneSky supports children and families living on the margins by providing caregiver skills training and a safe, educational play space. Working with NGOs in the community, OneSky supports families with counseling and ancillary services.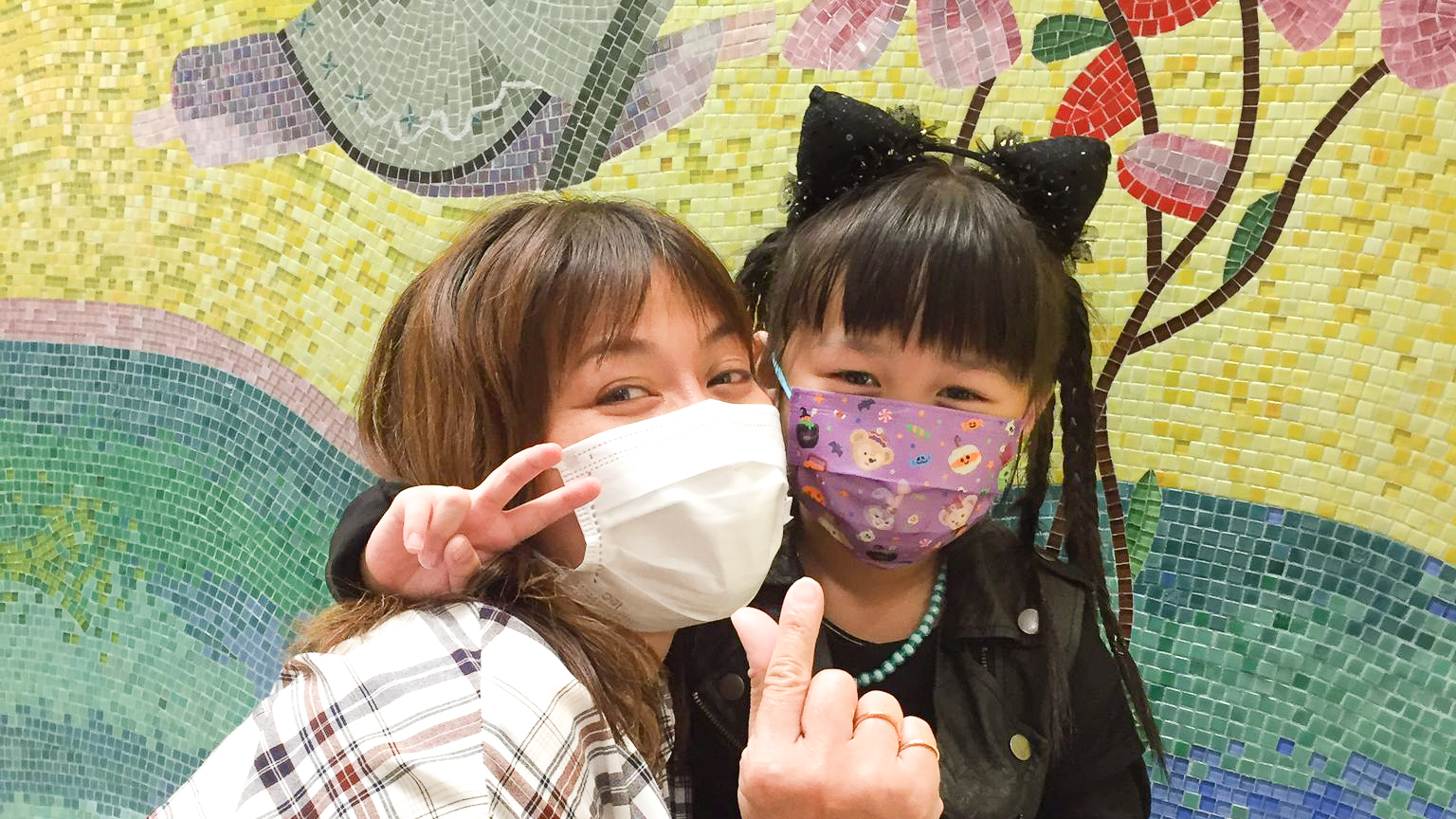 This post is also available in: 中文
https://hkcentre.onesky.org/wp-content/uploads/2022/06/16.9.jpg
864
1536
Anna Chan
https://hkcentre.onesky.org/wp-content/uploads/2021/05/onesky_OSGC_logo_TM-CMYK.png
Anna Chan
2022-06-02 03:30:14
2023-08-14 11:17:15
Healing a young Hong Kong mother's pain